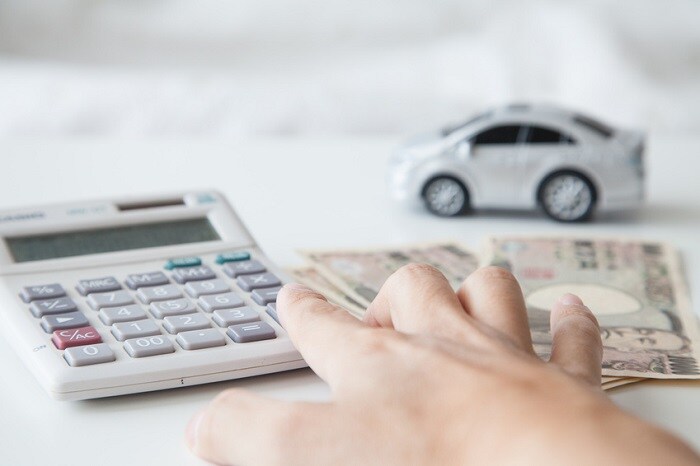 Financing a car can seem confusing and intimidating, but it doesn't have to be. Here at Heritage Honda Bel Air, we're ready to guide you through the entire process. There are some terms you should know and other factors that you should consider when financing vehicle and we can help you determine how this new purchase can fit into your monthly budget.
We do a few things differently than other dealerships to ensure that the Honda financing process is as convenient as possible. First, we make it easy to apply for financing right on our website. Before you step into our dealership, you can already be ahead of the game. We also work with a wide network of lenders. That means that we can try to help you secure favorable financing terms even if your credit history isn't spotless.
Our dealership also offers some online tools that make it easier to determine just how much car you can afford. You can value your trade-in vehicle on our website, for example. This makes it easier to determine how much your current car can contribute to your down payment on a new Honda model. The down payment is the very first payment you make for your car.
We also offer a payment calculator. Plug in information like the amount of your down payment, the price of your desired vehicle, your APR, and the length of your loan term to see what you would owe each month. For the record, the APR is the interest rate and is primarily determined by your credit score. Your loan term is how long you have to pay off your auto loan.
So when you're shopping for a car and want the financing process to be stress-free, visit our Honda dealership near Elkton, MD. Our dealers will make it easy to find a new or pre-owned model that you'll love. We hope to see you soon!