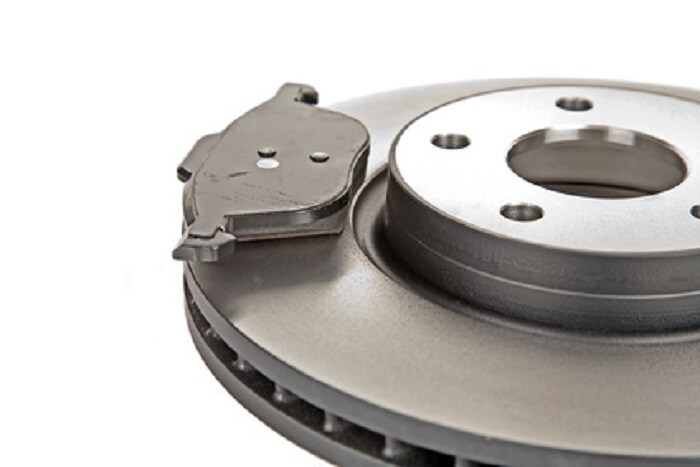 When you own a vehicle, you understand how important it is to stay on top of vehicle maintenance. Because your brakes are a crucial element in terms of drivability and safety, it is important to have them checked and serviced on a regular basis. August is the perfect time to bring your Honda Accord or Honda Odyssey in for brake service because it is National Brake Safety Awareness Month.
You never want to wait until something is going wrong with your brakes to come in for service. With regular brake inspections and maintenance, you can keep your vehicle safe on the roads at all times. Our technicians at Heritage Honda Bel Air want you to know that squealing, grinding noises or vibrations when you push on the brake pedal could be an indication that there is something wrong.
Throughout the month of August, we are available to inspect your brakes and offer information on brake safety to all of our customers to keep you safe and enjoying yourself on the roads in your Honda car.
In our state-of-the-art Honda service center, we are available to address your brake-related needs and any other service or repairs you require to keep your vehicle running beautifully. Visit us for a brake inspection, to have your brake pads or rotors replaced, and to make sure that you have ample brake fluid. Our service center is open Monday through Friday from 7:30 am to 7 pm and on Saturday from 7:30 am to 5 pm for your convenience.
Don't miss out on important brake safety information during National Brake Safety Awareness Month this August at Heritage Honda Bel Air. You can call us at (844) 234-1406 to set up an appointment or you can stop by to see us at 1800 Belair Road in lovely Fallston, MD. We look forward to taking care of any brake-related needs you may have.