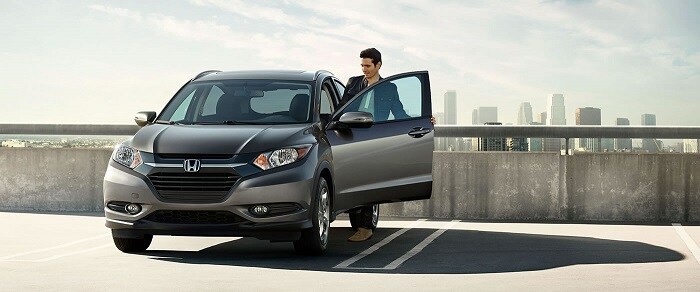 When it comes to any major purchase, you want to see whatever it is you are buying before you shell out the money. The same is true when you are getting ready to buy or lease a new Honda car. At your local Bel Air, MD Honda dealer location, we not only have the selection you need to make a good decision but also a great customer service team. We invite you to come by to see us at Heritage Honda Bel Air so we can go over your test drive checklist!
Research Is Key – We display our full inventory on our website so that you can do a bit of window shopping before coming to the dealership. This initial step will help you to determine whether you want to test drive a Honda Pilot or another model when you come by to talk with our staff.
Get Acquainted – Get an up close and personal look at each vehicle you are interested in. Does the color work for you? Are you happy with the layout of the interior and the materials? This is a vehicle you are going to be driving for a while if you buy or lease, so take some time to get acquainted with the features and where all of the controls are located.
Heading Out – When you are finally behind the wheel, take a test drive that closely follows the type of driving that you do each day. Make your way through city streets to test maneuverability and make sure you head onto the highway to get up to higher speeds to experience the performance level and features like cruise control.
1800 Belair Road in beautiful Fallston, MD is where you will find our selection at Heritage Honda Bel Air. If you have questions on pricing, dealership incentives or a time to take a new Honda car test drive, please give us a call at (844) 234-0301.