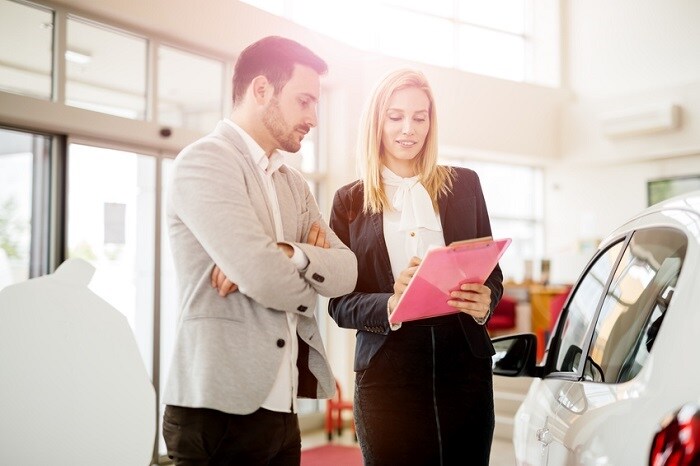 One year ends and another one starts – meaning that you have a clean slate to start in on your new automotive resolutions. Whether you want to take better care of your Honda Accord or you want to buy or lease a newer vehicle, you can trust that Heritage Honda Bel Air is here to assist. We are your answer as a Fallston, MD Honda dealer location whenever you want to make sure your vehicle is in good hands when you need it services and that you have a vast inventory to choose from when you are looking for an upgrade.
Professional Maintenance
Even if you have an oil change from time to time, are you sure you are getting one at the suggested intervals? A new oil filter and fresh oil helps to keep all of the engine parts properly lubricated, which ensures function and prolongs the longevity of your vehicle. Our Honda service technicians will be happy to get you on a regular schedule for this and other services to keep your vehicle in great working condition.
New Year, New Vehicle
With the amazing inventory available for the 2019 model year, this is an excellent time to think about buying or leasing. Whether you are looking for a daily driver like the beautiful Honda Insight or a capable family vehicle like the Honda Odyssey, our sales team can help you to find the right vehicle and smartest Honda financing available to you. There are also helpful tools on our website where you can value your trade and fill out a financial application.
1800 Belair Road in Fallston, MD is where you will find our state-of-the-art showroom at Heritage Honda Bel Air. If you have questions on inventory, call our sales team at (844) 234-1045. We can also help you to set up a service appointment for preventive maintenance.