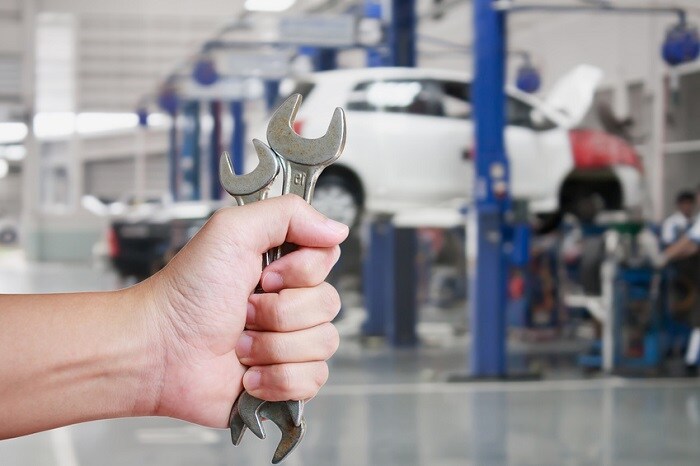 Looking to service your Honda vehicle this summer? Every driver knows that regular service is an essential part of car ownership. Though it can be hard to stay on track, Heritage Honda Bel Air can help you out will all your vehicle maintenance needs. Summer just happens to be one of the best times of the year to jumpstart your service schedule.
We love the warm weather that summer brings, but that warmer weather can be particularly harsh on your Honda. High temperatures and heat can have an adverse effect on your vehicle's ability and performance in some key areas. Fortunately, you can turn to our Honda service center in Fallston, MD for peace of mind that your vehicle is operating in peak condition.

Our staff will start with an overall assessment of your vehicle, but they'll focus on a couple of key areas. The tires are an extremely vulnerable part of your vehicle since they come in direct contact with the asphalt, which gets extremely hot. With heat comes increased tire pressure levels, which can severely impact your handling and overall performance.
Our Honda technicians will also inspect fluid levels to ensure all are up to par, and they'll give the battery a test. Heat can actually weaken a battery's charge, cause corrosion, and evaporate the fluid.
Visit Heritage Honda Bel Air to learn more about summer vehicle maintenance and get your vehicle back on track! We look forward to serving you soon.