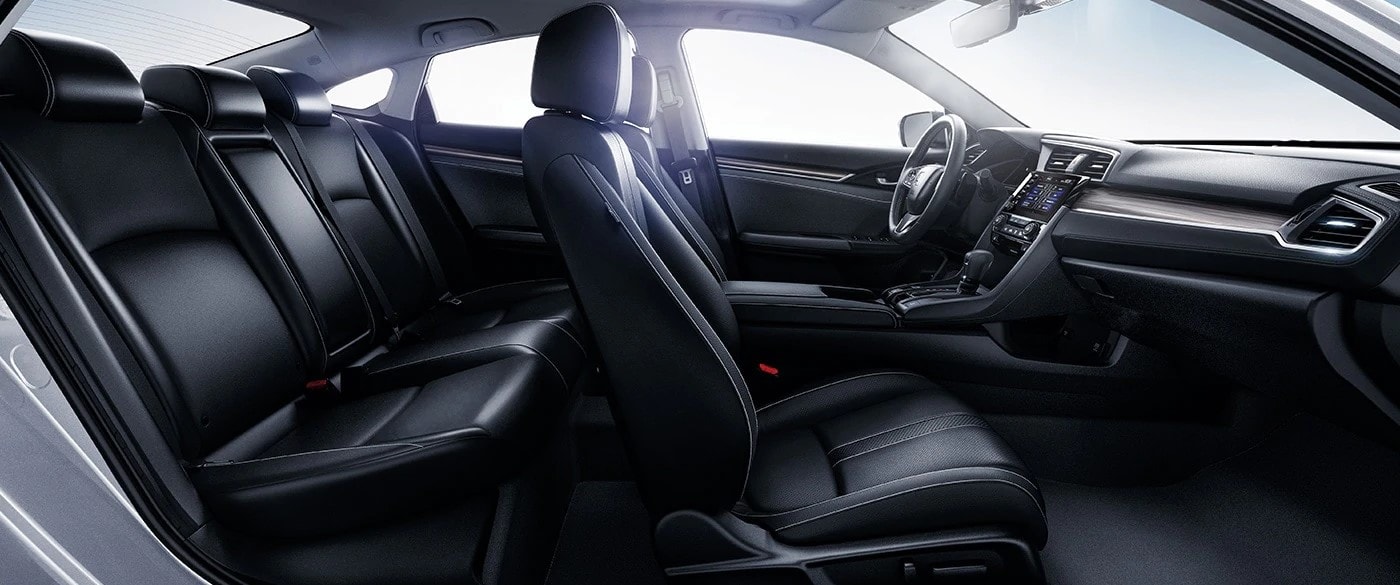 The 2019 Honda Civic is a stunner. From its refined driving dynamics to its cutting-edge technology, this is one compact car that exceeds all expectations. To see how it stacks up against the competition, we at Heritage Honda Bel Air pinned it against one of its top competitors, the Toyota Corolla.

When it comes to compact cars, the 2019 Honda Civic and 2019 Toyota Corolla are longtime rivals. Both vehicles are available at affordable price points and have great fuel economy. However, there are some notable differences between the two, many of which position the Civic over the Corolla.

Performance

In terms of performance, the 2019 Honda Civic vastly outperforms the 2019 Toyota Corolla. The new Honda Civic comes standard with a 2.0-liter four-cylinder engine, which achieves 158 horsepower and 138 lb-ft of torque. The Toyota Corolla struggles to keep up, as it only produces 132 horsepower and 128 lb-ft of torque via its standard powertrain. Both models offer an upgraded engine choice, but the Honda Civic option's offers more with 174 horsepower and 162 lb-ft of torque. By comparison, the 2019 Corolla renders just 140 horsepower and 126 lb-ft of torque.

Amenities

In addition to performance, the 2019 Honda Civic takes the lead when it comes to features. For example, the Honda Civic boasts a remote start function and automatic dimming rearview mirror. The Toyota Corolla fails to offer either option. Comfort is essential, and the 2019 Toyota Corolla shows a severe lacking in this area when compared to the Honda Civic. Not only does the 2019 Civic offer heated rear seats, but also dual-zone climate control. The new Corolla doesn't provide options for either.

Heritage Honda Bel Air

Now that you have a better idea about what to expect from the 2019 Honda Civic and its many advantages over the 2019 Toyota Corolla, experience it firsthand here at Heritage Honda Bel Air. Come by our Honda dealership in Fallston, MD.to test drive the 2019 Honda Civic from our inventory of new Honda cars for sale.