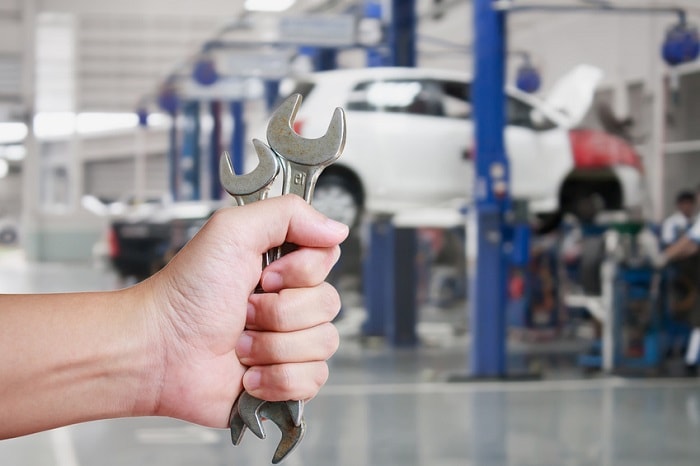 ?
Here at Heritage Honda Bel Air, we love offering a vast selection of the newest 2019 and 2020 Honda models for sale. However, as your Fallston, MD Honda dealership, we know the importance of proper vehicle maintenance and service. We believe it's part of our duty to you that we offer exceptional service so you can love your Honda model for as long as possible.
That's why we're excited to announce our brand-new service lane here at Heritage Honda Bel Air. We believe that you deserve premium quality service done right the first time. To ensure that we continually deliver top quality service, we're always looking to improve our service center and service offerings.
Thanks to our brand-new state-of-the-art service lane, Honda drivers in the Fallston, MD area can now get faster, better service than ever before. So, why choose Heritage Honda in the first place? We know all Honda models better than anyone else. Furthermore, when you come to Heritage Honda Bel Air for maintenance, service, or new parts, you can rest assured that our technicians are fully prepared to handle whatever you need.
With our new service lane, we're better equipped than ever to accommodate any job while helping you get back on the road as quickly as possible. We pride ourselves on offering transparent, fast service done correctly, and we believe that our new service lane is the perfect way to provide you with more when it comes to caring for your car.
Whether you need a routine oil change or tire rotation before the winter sets in, or you require replacement parts, we've got you covered. For some of the best Honda service available, and to take advantage of our new service lane, schedule a Honda service appointment today.