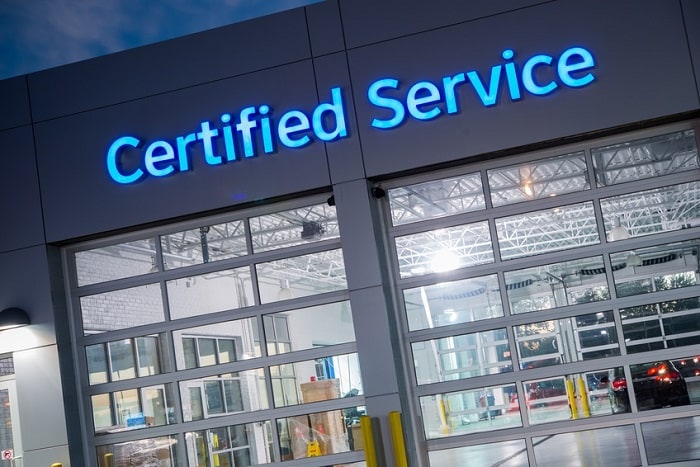 Whether you own a Honda CR-V or Honda Accord, regular maintenance is an essential part of car ownership. Even with newer models, sticking to a routine schedule is one of the best ways to keep your vehicle running for longer.
Here at Heritage Honda Bel Air, we pride ourselves on the level of Honda service we offer drivers in the Bel Air, MD area. Our Honda service center is built to fulfill the high standards set by Honda automakers. We also employ highly trained Honda service technicians, as well as provide genuine OEM parts.
While we make getting Honda service as easy as possible here, we still wanted to offer some car maintenance tips to help you keep to your schedule. It's common for manufacturers to follow a 30-60-90 rule, meaning certain areas of your car need attention every 30,000, 60,000, and 90,000 miles. The best way to know what part of your vehicle needs attention when is to consult your owner's manual or one of our technicians.
If there are two areas that we recommend you keep an eye on most frequently, it's your tires and your engine oil. Oil is the lifeblood of your engine. If your oil filter isn't working or your oil is too old, severe damage can incur to your engine. We recommend getting an oil change roughly twice a year. Your tires are also essential. Inadequate tire pressure increases your risk of accidents and lowers your gas mileage and overall performance. You should check your tires monthly, especially as the weather changes to ensure you have proper tire pressure, along with regularly inspecting the tread.
Whatever your service needs, we've got you covered here at your Honda dealership serving Bel Air South, MD. Visit us today for expert service and quality parts, or schedule a service appointment online!