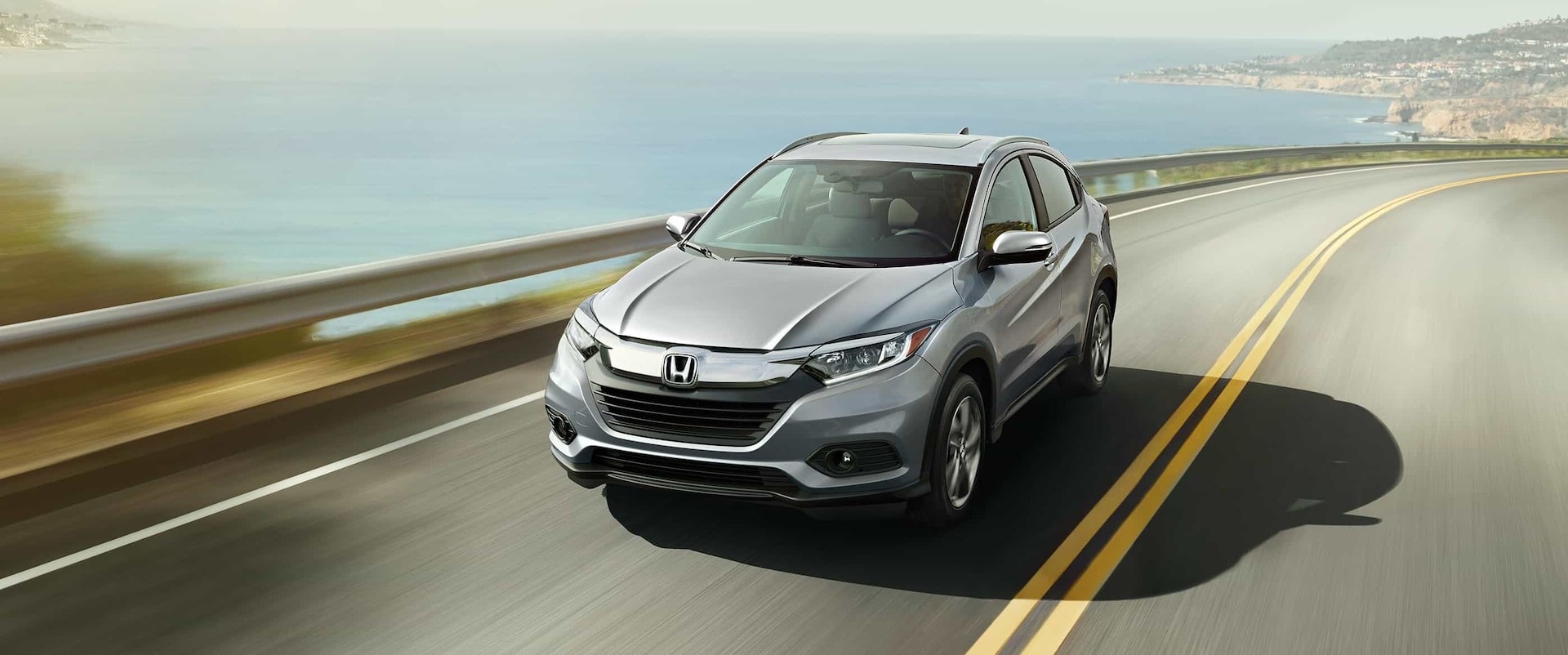 We all love models like the Honda Civic and Honda CR-V here at Heritage Honda Bel Air. If you're looking at purchasing a new Honda model in the greater Aberdeen, MD area, you likely already know how well-built and reliable this brand's lineup is.
So, we thought it would be fun to share five interesting facts about the brand you may not have known.
The founder left school at 15: Soichiro Honda, the founder of the automotive brand, left school in 1922 at the age of 15 to begin working as a mechanic. When his plants were destroyed in WWII, he sold what was left to Toyota automakers. In 1946, Honda started the Honda Technical Research Institute to build and sell motorized bikes. That success led to the start of the Honda Motor Company in 1948.
Many Honda models are produced in the United States: Honda automakers have 12 Honda manufacturing plants in the U.S., and nearly two-thirds of all Honda models sold in the U.S. are built here.
Honda has its own airport: The Honda airport is located in Japan near the main manufacturing plant.
Honda is a racing brand: While your Honda Civic may not dominate the Indy 500, the automaker does. Over the last 25 years, the automakers have 337 victories over 429 races, including 12 wins at the Indianapolis 500 and 16 drivers' championships.
The Honda Civic was the automaker's answer to the 1973 oil crisis: One of our all-time favorite cars was initially designed to help drivers avoid the pump during the oil crisis.
If you'd like to see how the automaker's history has contributed to some of the best cars on the road today, visit our Honda dealership serving Bel Air North, MD. We'll show you our favorite options and take you on a test drive.