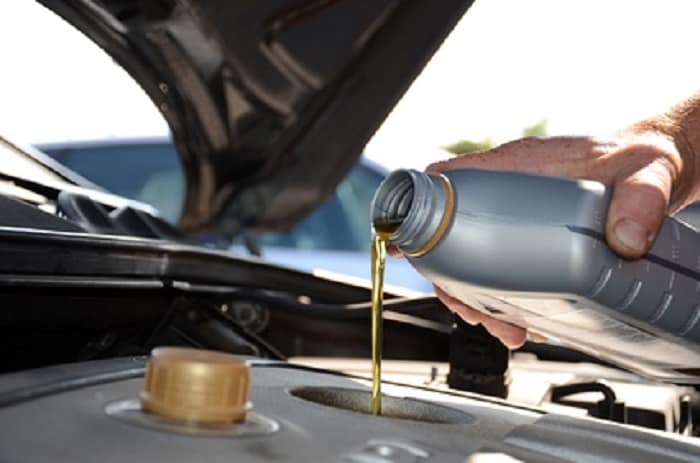 We all know that vehicle maintenance is an integral part of car ownership. Whether you own a 2020 Honda CR-V or an older Honda Accord, keeping up on regular service is essential. One area that often doesn't get the attention it deserves is the oil change. As your Fallston, MD Honda dealership, we want to highlight three things you should know about oil changes.
Oil changes are essential for several reasons, but it really comes down to keeping your engine running smoothly. So, let's dive in.
The first thing you need to know about oil changes is how often you need one. There's no hard and fast rule. However, we recommend getting an oil change about every 5,000 to 7,000 miles, or twice a year. We like to keep to a spring/fall cycle. For a more accurate timeframe for your vehicle, contact one of our Honda auto technicians serving Bel Air, MD.
Next, you should know how often to check your engine oil. While sticking to a regular oil change schedule is smart, your oil level will fluctuate depending on your driving habits and environment. That's why we recommend checking your oil levels once a month. When checking your oil, pay attention to its color. If it's brown or black, it's time for a change.
Finally, it's important that you get the right oil for your car. Luckily, this is the area where you can do the least amount of work. That's because here at Heritage Honda Bel Air, we're experts when it comes to oil changes. We can find the best match for you and your car. Also, be sure to check out our current Honda oil change coupons!
When it comes to caring for your vehicle, don't forget the importance of the oil change. And for your next oil change or any Honda service need, schedule your appointment online today! We look forward to working with you soon.