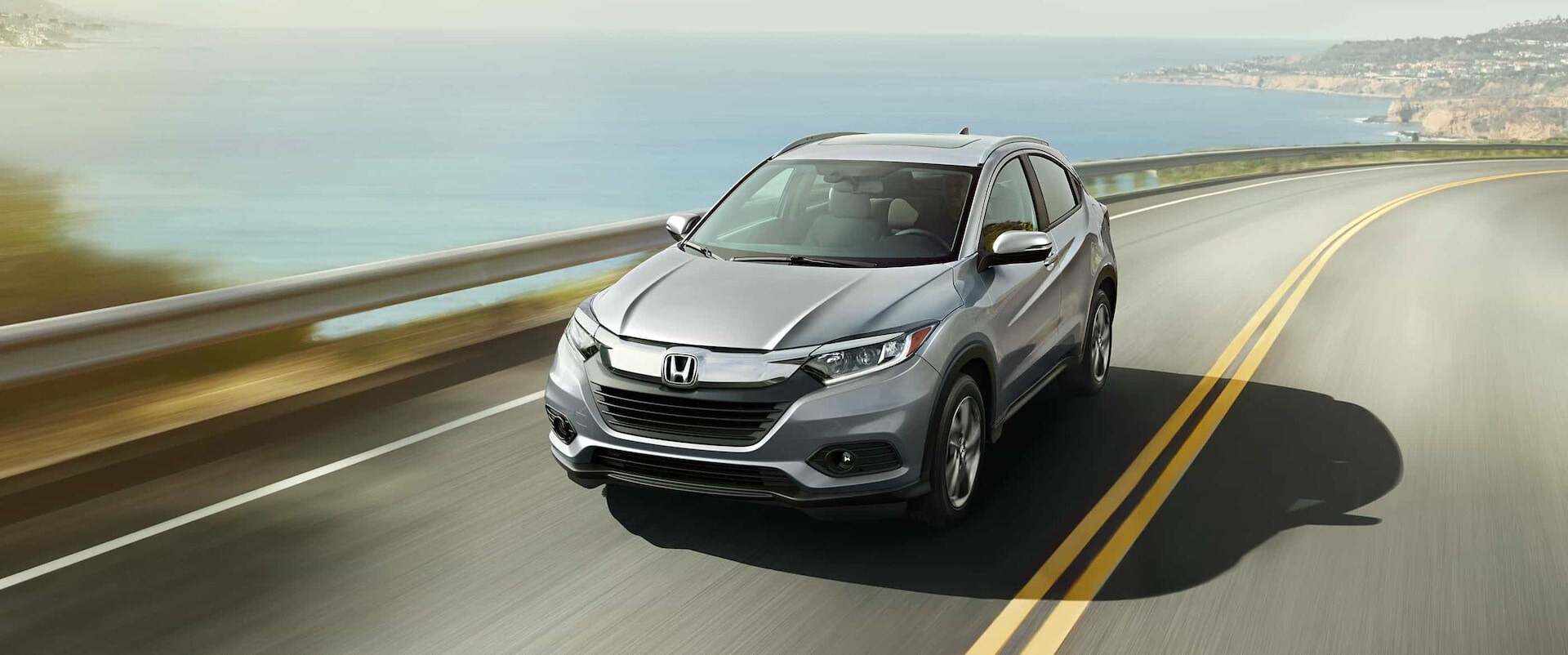 Here at Hall Honda Bel Air, we know that not every driver in the Fallston, MD area is looking to buy the latest 2020 Honda model for sale. For a lot of drivers, going with a used or pre-owned model is the preferred way to take home a Honda. After all, it makes sense; you can often get more for your money and enjoy a lower monthly payment.
As your Fallston Honda dealership, we've got a vast selection of pre-owned Honda models, as well as many other makes. However, it's our pre-owned Honda models that we're proud to offer. One of our favorites is the Honda CR-V.
We currently have a large selection of pre-owned Honda CR-V SUVs for sale, with 50 models for sale ranging from 2005 to 2018. That means that you have no shortage of options when it comes to finding the right Honda CR-V model for you.
So, whether you're looking at a 2018 model or something a little older, we're confident we can find you a Honda CR-V that fits you. This Honda model is one of the most popular, evidenced by its five generations. If you're looking for a Honda CR-V that resembles the current model, look for options from 2017 and later, as the 2017 model saw a comprehensive redesign.
The Honda CR-V comes in four trim levels: the Honda CR-V LX, EX, EX-L, and Touring. The EX typically includes a few extra features than the base model does, like keyless entry and an upgraded driver infotainment display (in equipped models).
No matter which model year you're looking at, there are a few things about the Honda CR-V that are always true. This model is known for its roomy and comfortable interior, smart storage areas, and a continually comfortable ride. To find your next Honda CR-V, visit our Fallston Honda dealership today, Heritage Honda Bel Air!