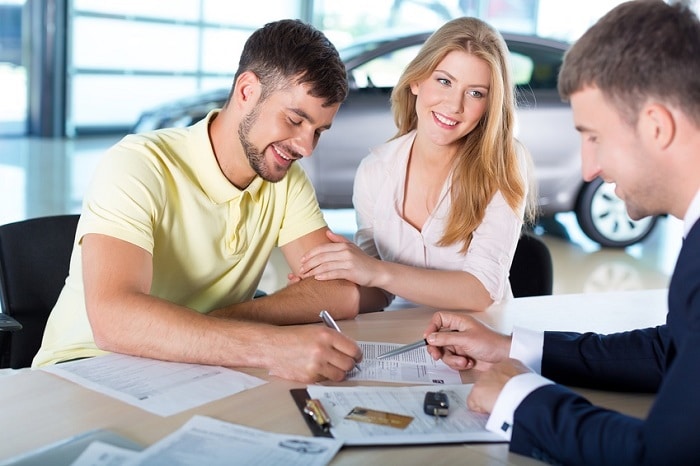 We've all been there. We reach the point when we have to come to terms with the fact that it's time for a new car. However, what does a new car mean to you? For a lot of drivers, the idea of visiting our Honda dealership and driving off with a new 2020 Honda Accord is great. However, for many of us, there are more advantages to buying used.
If you're looking for Honda used car, you'll find no shortage of options here at Heritage Honda Bel Air. So, what are the advantages of buying used?
Advantages of Buying Used
The first and one of the most significant advantages of buying used is the lack of depreciation value. With a used vehicle, the value is already depreciated, meaning that the price you pay for it is more closely related to its actual value.
Secondly, you'll often find more car for your money. Because you're saving on a used car, you can typically find room in the budget for more features and higher trim levels.
We also offer certified pre-owned Honda options. These models are previously owned but have passed a rigorous inspection to qualify as certified. These models also come with a specific warranty to protect the car.
Next, you'll enjoy lower insurance costs. Remember how your new used car isn't depreciating as fast, and its value is lower? Well, that's reflected in how much insurance you have to pay monthly. A lower costing car means lower costing insurance.
Shop Heritage Honda Bel Air
While these are only a few of the many reasons it makes sense to buy used, there are almost too many to count. If you're in the market for a new car, visit us today. We'll help you find the right model for you.