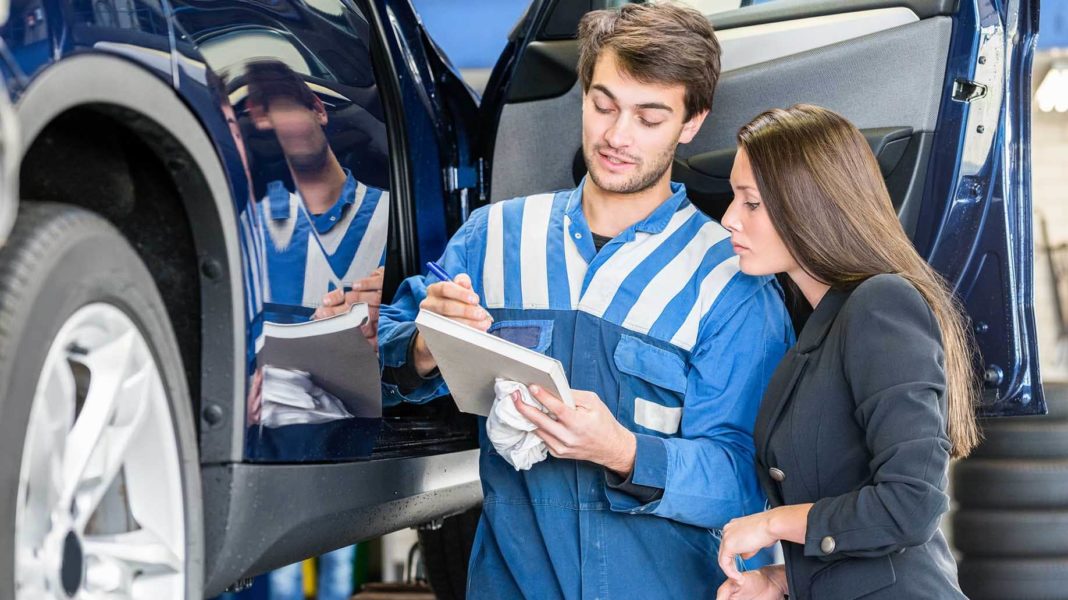 Finding a body shop you can trust shouldn't have to be an affair. However, with so many corner garages and third-party shops, it can be hard to tell where to go, especially when you need expert repair.
Here at Heritage Honda Bel Air, we aim to be your go-to Honda body shop. However, if you've only been out to our Honda dealership, you may not know about our body shop. For Honda drivers in the Fallston and greater Baltimore, MD area, our body shop can be found at 1501 S. Caton Avenue Baltimore, MD 21227. We're open Monday through Friday from 7:30 am to 7 pm and on Saturday from 7:30 am to 3 pm.
Finding the right auto body shop for your specific vehicle is imperative. Just like we don't go to a skin doctor for a fever, we shouldn't go to a body shop that's not equipped to deal with your exact make and model properly.
For you Honda drivers in the greater Baltimore, MD area, there's no better place than our Heritage Honda Body Shop. We work tirelessly to keep an updated garage, fully equipped with the right tools and diagnostic equipment, as well as the highly trained professionals to operate them.
To see how we can help you with your Honda service and repairs, visit our site today. Or feel free to give us a call. We'll do everything we can to get you safely back on the road.