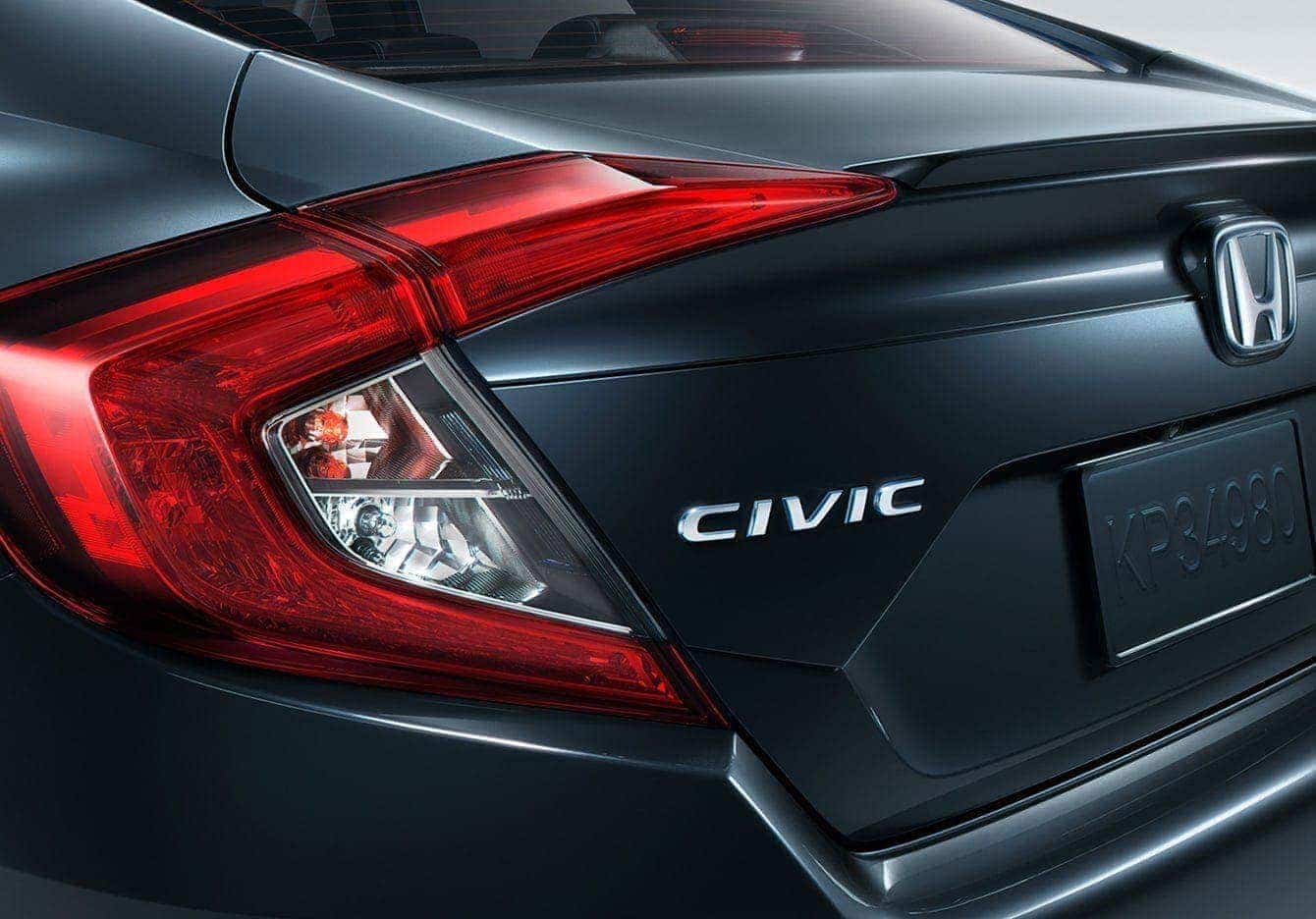 It's the age-old question. Should you buy or lease your next car? You've done the research, and you've decided on the reliable 2020 Honda Civic. The only question you have to answer is whether or not to pay for the car or lease it. As your Fallston, MD Honda dealership, we're here to help by breaking down the advantages of both.
Let's start with something simple: ownership. If you search "Honda Civic near me," you'll get a lot of options, but not all of them will break down the differences between buying and leasing. So, the very simple difference between the two starts with ownership. When you buy, you own the vehicle, and when you lease, you have to return it in a specific condition at the end of your lease.
So, why would anyone lease a car? Well, there are several reasons. For starters, leasing a car means that you have lower monthly costs. When you lease a vehicle, you only make monthly payments on the depreciation value of the car. Unlike when you own, and you have higher payments because you're paying off the entire value of the vehicle.
Next, let's talk about longevity. The Honda Civic is an extremely reliable car that will last for years to come. That said, Honda automakers are continually improving their vehicles. So, if you like to have the newest thing and want a car that's up on current technology, leasing might be preferable. Since lease terms are typically only a few years, you can get a new car every so often.
However, if you're looking to keep your 2020 Honda Civic for years to come and want full control of your vehicle, we recommend buying. That said, whatever your needs, we're here to accommodate at Heritage Honda Bel Air. Visit our site today.