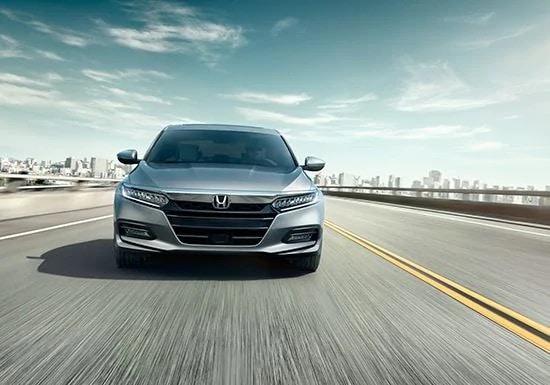 We want to cater to all drivers here in the Bel Air, MD area. That's why in addition to offering a vast inventory of the latest Honda models for sale like the 2020 Honda Pilot, we also offer many used and certified pre-owned Honda models.
For a lot of drivers, the idea of buying a new 2020 model isn't always within the budget. However, that doesn't mean that you don't want and deserve a nice late-model car. We're here to help here at Heritage Honda Bel Air.
If you're wondering what the difference is between a used car and a certified pre-owned car is, look no further; we've got the answers.
When you buy a certified pre-owned Honda model, you're getting a vehicle that comes backed with a manufacturer's warranty and has been inspected thoroughly by our highly trained technicians. Furthermore, our certified pre-owned Honda models come with roadside assistance.
Because we go through such a rigorous process to pass a vehicle off as a certified pre-owned model, we also offer plenty of used models from all makers. If you're looking for a certified model, you'll find the best late model Honda models from us. However, if you opt for a used model, you'll have a wider variety of options ranging from a variety of makes, models, and years.
So, why would you choose a used model over a certified pre-owned model? A major reason is cost. Because used models aren't backed by a manufacturer warranty - although we do everything we can to ensure your vehicle is in the best working order - they usually cost you less. However, a certified Honda model is a perfect way to enjoy all the latest features in a quality vehicle at a fraction of the cost. To see all your options, visit us at Heritage Honda Bel Air today.