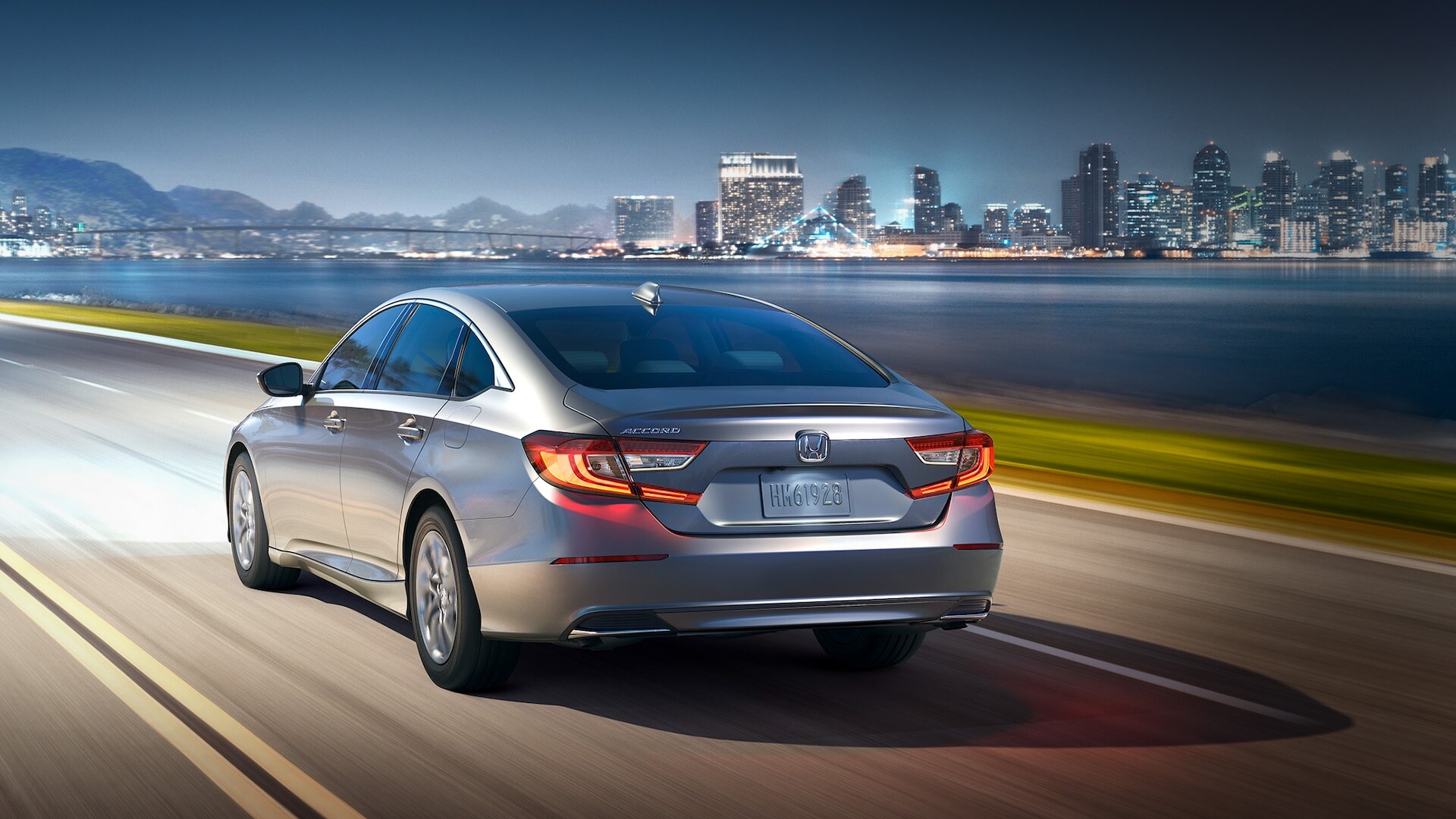 Here at Heritage Honda Bel Air, we believe in being an upstanding part of the greater Bel Air, MD community. That's why right now, we're doing everything we can to take care of our Honda drivers in the area. Whether you're looking to purchase or lease a new or used Honda vehicle, or if you need expert Honda service, we're here to help.
One area that we want to focus on right now is the used car. It used to be that pre-owned vehicles got a bad rap, and to an extent, they still do—drivers often fear that they'll drive away with a lemon. However, that's not the case here at your local Honda dealership. Whether you're looking for a used Honda CR-V for sale or a used Honda Civic, we have options.
You may be wondering, "what are the advantages of buying used?" Well, let's dive in. For starters, a used car has far less depreciation value. Even newer vehicles have the potential to lose up to 50% of their value within the first three years. However, that means you can find a late model Honda CR-V with the latest features, and you don't have to worry about as much depreciation value.
Speaking of late-model options, when you buy used, your money typically goes further. This is actually one of the areas where you can have some fun when shopping used. That's because you'll find that you can get more options or a higher trim on a slightly older model for less. So, if you've been holding out for that sunroof, explore your used options.
There are several advantages to buying a used model like a used Honda Civic. From more features and higher trims to a better overall value, going the used route can be a smart one. To see our selection of used and certified pre-owned Honda models for sale, get in touch with us at Heritage Honda Bel Air today. We also offer a fine selection of used Honda car specials for you to peruse!