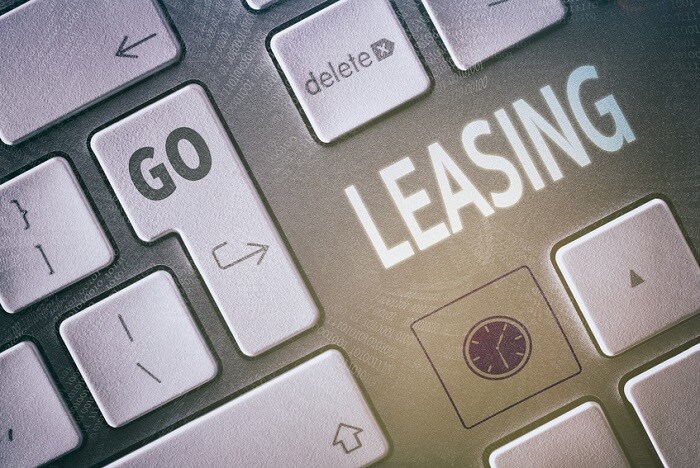 You may love the freedom of having a vehicle with lower payments than you would have with a purchase agreement. It might be that you like the idea of having a new vehicle every couple of years. No matter what the reason is that you have for leasing, all good things eventually come to an end. When your lease is ending for your Honda Accord or Honda Odyssey, our team at Heritage Honda Bel Air can be there to help you decide what to do next. All you have to do is come by to talk with our friendly customer service and Honda finance teams.
Buying Your Vehicle
You have been driving your Honda car throughout the lease and you are not ready to see it go. The good news is that you have the option for buying your lease, which is a great choice if you have gone over the mileage cap and your car is still in excellent condition. Our Honda finance team will work with you to talk about purchasing your vehicle so that you can drive away in a car that you already know and love.
Trading In Your Vehicle
There are some instances where a driver will opt to trade in their vehicle at the end of the lease because they either want something new or the current lease just doesn't fit into their lifestyle anymore. Depending on the situation, you may also be able to save money when trading in at the end of the lease. You will find a full selection of new Honda models to pick from for your trade when you visit us at our Fallston, MD Honda dealership!
Heritage Honda Bel Air is conveniently located at 1800 Belair Rd., in beautiful Fallston, MD. We are Honda lease specialists and our team looks forward to helping with your ending lease agreement. Call (844) 234-0285 for information!