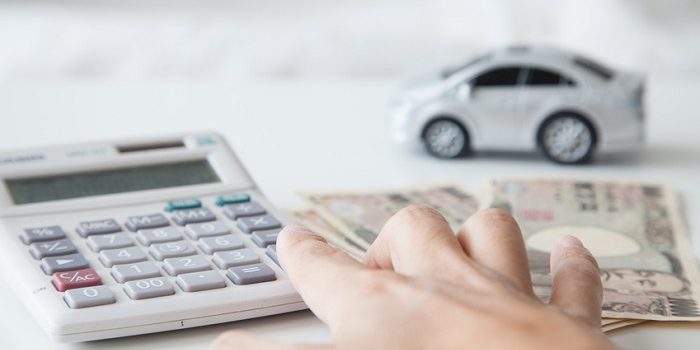 At Heritage Honda Bel Air, we want to put you behind the wheel of your perfect vehicle. In addition to things like safety technology and fuel economy, this also means finding you the best car that you can afford. When you visit our new and pre-owned Honda dealership, we can talk to you about your options, discuss the merits of both buying and leasing, and work with you to create an ideal payment plan.
Benefits of Leasing a Car
One of the main reasons to lease a car is because it is less expensive than buying one. Since you are only paying for its value during the term of your lease – instead of its full value – both your down payment and monthly payments don't have to be very high. Plus, a lease gives you an excellent opportunity to try out a bunch of different models. This can come in very handy if you're not exactly sure what you need or perhaps your needs change.
Benefits of Buying a Car
Speaking of buying, this is the other choice you have with car shopping. Obviously, when you buy a Honda Civic or Honda Pilot near Bel Air North, you own it outright. This means you can put as many miles on it as you'd like and customize it however you want. You also build up equity and don't have to adhere to the restrictions that come with leasing.
Buying or leasing is a big decision, and it shouldn't be done lightly. If you would like some advice or recommendations, feel free to visit our Honda dealership in Fallston, MD to talk with one of our Honda car dealers.