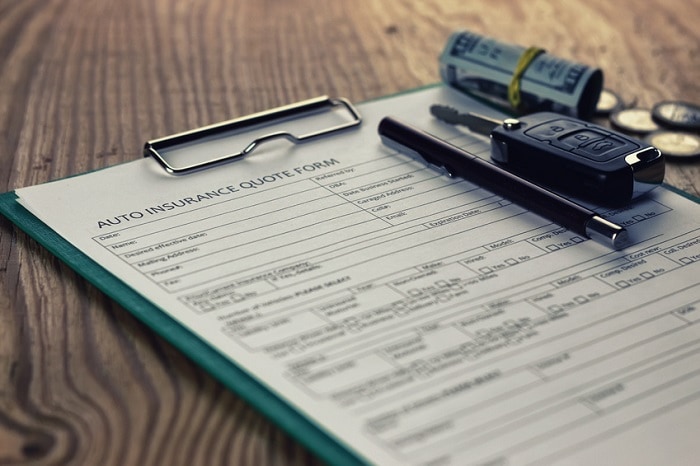 Have you been thinking about buying a new Honda Accord or are you getting ready to test drive a new Honda Odyssey? A new vehicle is very exciting, so you need to be sure you do everything just right so you have the best possible experience. Gap insurance is a coverage option that brings about some confusion for some drivers but our staff at Heritage Honda Bel Air is here to help you make sure you have all of the facts before you decide whether or not you need it. This is a bit of information that we put together that helps to explain gap insurance for you.
What Is Gap Insurance?
Whenever someone finances a vehicle, the chances are good that they owe much more on the vehicle than what it is actually work. Should your vehicle get totaled in an accident or it gets stolen, you will only get the fair market value from your insurance provider. Gap insurance is coverage that helps to pay off the difference between the amount that you owe and what they deem the vehicle to be worth.
Also known as loan/lease payoff or guaranteed asset protection, gap insurance might be a requirement detailed in your lease agreement if you are planning on leasing your new Honda car. The good news is that the cost translates to a few extra dollars a month and you can cancel it at any time after it is no longer necessary.
Without the cushion of gap insurance, you could find yourself in a predicament where you have to pay off a vehicle that you are not able to drive. Our staff at your local Fallston, MD Honda dealer is happy to go over this information with you when you come in for a test drive. You will find us at 1800 Belair Road in Fallston, MD or you can give the sales team a call at (844) 234-1045.