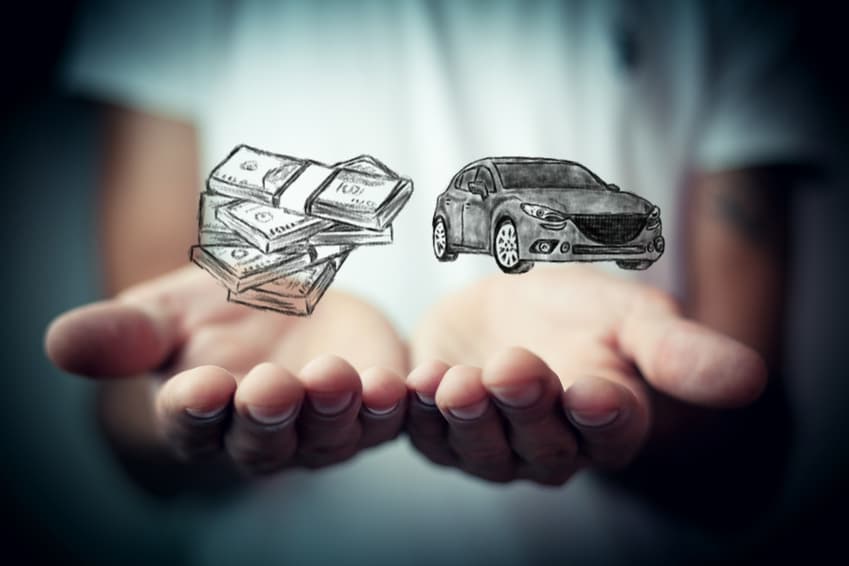 Knowing that you have a newer car in your near future can bring a great deal of excitement. However, you should make sure that you budget carefully so that you do not find yourself over your head when it comes to monthly payments. At Heritage Honda Bel Air, we have a wide selection of new and pre-owned Honda cars so that you have the ability to find exactly what you need to fit in with your driving personality and funds. In the meantime, we want you to know some of the things that you can take into consideration while you are putting together a budget.
Overall Price
Regardless of the Honda model you are looking at, you need to know that you have to look further than the sticker price. Whether you are interested in a Honda CR-V or a Honda Ridgeline, the overall vehicle cost will include the title and registration fees, the sales tax, and also anything extra like your extended warranties. When you bring these factors into the overall price, you will have a bit of breathing room as you shop for a vehicle you can comfortably afford.
Calculate Your Monthly Payments
When you know roughly how much you will be paying per month, it helps a lot so that you can narrow down choices in your price range. Think about your take-home pay each month and expenses like rent or mortgage, groceries, and bills. You can then factor in the vehicle cost and how much money you plan to put down so that you can calculate your potential monthly payments. For your convenience, we have tools on our website for you to calculate payments and value your vehicle trade in.
You will find Heritage Honda Bel Air located at 1800 Belair Road in Fallston, MD when you are ready to buy or lease a new car. If you have questions on a new car budget or Honda financing, call us at (844) 234-0285.