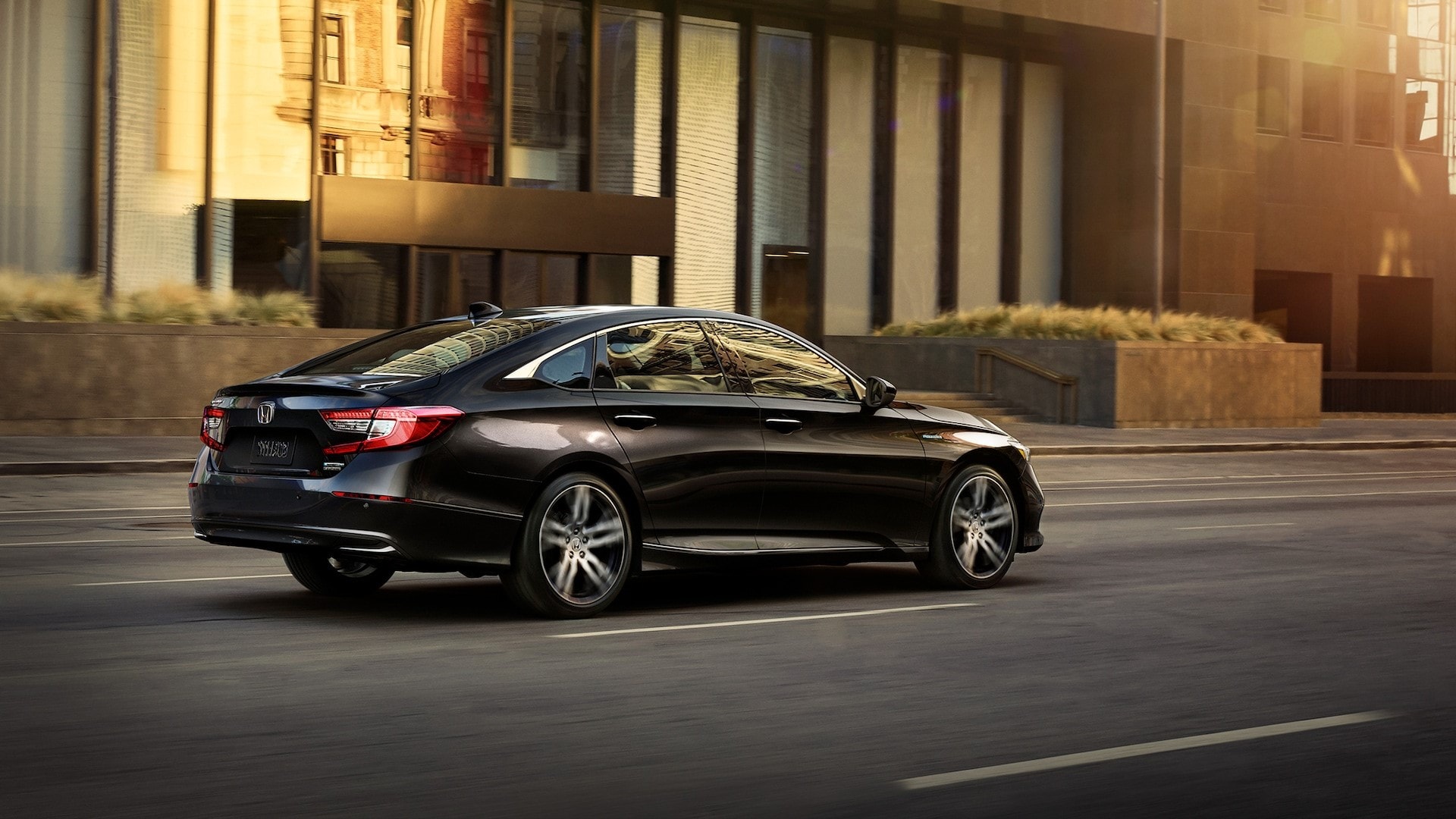 For generations, Honda automakers have been making some of the most advanced and reliable vehicles found worldwide. Honda models are never one to sit back and wait for trends in the automotive world to take off; in fact, they're often leading the pack.
More and more these days, people want more out of their vehicles. They also want to know that driving around the greater Baltimore, MD area isn't causing even more harm to our environment. To combat the effects of cars, Honda automakers have worked hard to bring drivers a quality lineup of hybrid options.
What Is a Hybrid?
A hybrid car is pretty simple in concept. A hybrid vehicle uses at least one electric motor paired with a gasoline motor to propel the car forward. Sometimes, the electric engine is doing all the work if you're traveling at lower speeds, for example. Other times, it's solely up to the gasoline engine, and sometimes they work together.
Honda Hybrid Models
Luckily, when it comes to finding a hybrid option that works for your wants and needs, you're in luck. That's because here at Heritage Honda Bel Air, we've got four hybrid options.
The first model is the 2020 Honda Accord Hybrid. The Honda Accord is one of our flagship models. For generations, it's been one of the most popular and reliable vehicles available.

If you're looking for a plug-in hybrid option, we have the 2020 Honda Clarity. Slightly smaller than the Accord, this compact sedan is more than capable of anything you throw at it.
For drivers who want a hybrid SUV option, there's the illustrious 2020 Honda CR-V. We love the Honda CR-V here at our Honda dealership for its attractive design, roomy interior, and plenty of technology.

Speaking of technology, those who want all the latest and greatest should check out our final hybrid option: the 2020 Honda Insight.
Visit Heritage Honda Bel Air
With so many incredible hybrid Honda models to choose from, it can be hard to decide which one is right for you. That's where we come in. Visit us today to find your perfect match.