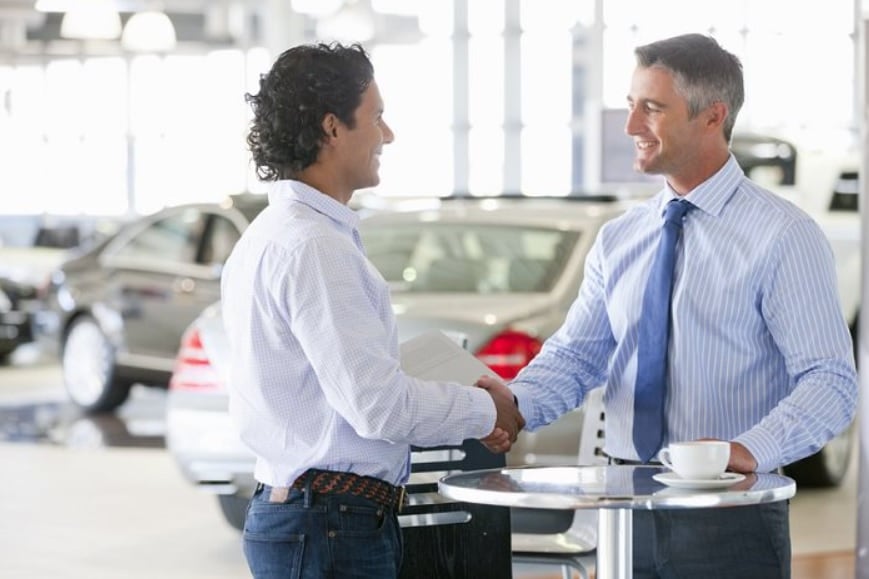 Is it about time for a new car? If you're ready for a change, Heritage Honda Bel Air wants to buy your trade-in vehicle. In fact, we'll buy your car, truck, or SUV even if you don't buy one from us!
How Can I Trade In My Car?
At Heritage Honda Bel Air, we like to maintain an inventory of pre-owned vehicles to serve our customers who aren't looking to buy a brand-new car. One of the best ways for us to find great used cars to sell is to buy trade-in vehicles from our customers. A common misconception is that dealerships are only interested in late-model, low-mileage vehicles. But your local Honda dealer likes to have cars for every budget, so we buy older, well-used vehicles too.
Every car that we resell goes through a rigorous cleaning and inspection process to ensure vehicle safety and roadworthiness, so whether your used trade-in has 50,000 miles or 150,000, we're happy to take a look.
Of course, we always hope you'll find your next car with us, but the fair vehicle trade offer we'll make for your vehicle stands whether you complete your purchase or not.
When Can I Visit?
Feel free to stop by with your trade-in anytime during business hours. One of our automotive experts will assist you with the vehicle assessment process. If you prefer to save time, just give us a call, and we can set up a convenient appointment to evaluate your trade-in.
Get that old car off your property and get cash in your hand or select a new or used model to take home. Talk to our Honda dealership about trading in or selling us your used vehicle today.