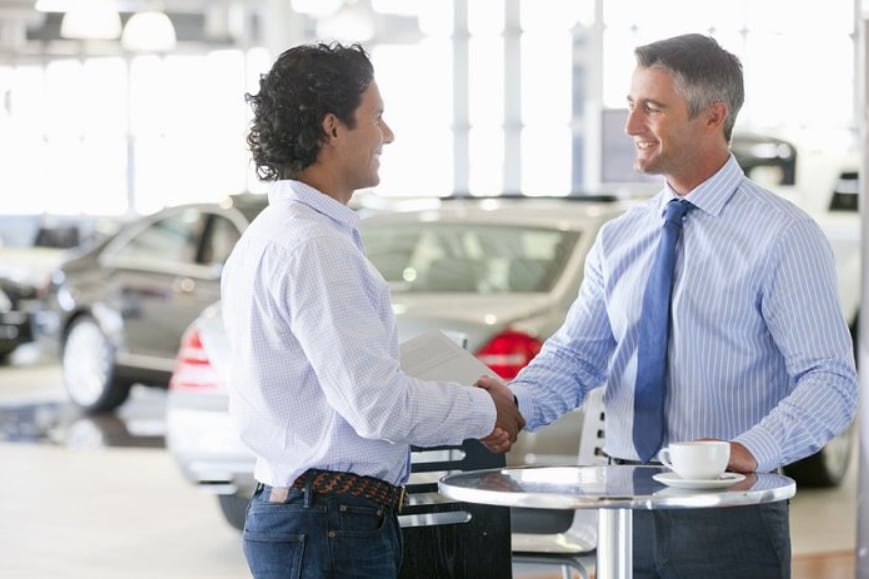 We understand there are lots of options presented to you when buying a vehicle, and it can easily get overwhelming. Today, we're looking at Honda gap insurance at Heritage Honda Bel Air to help you decide if it's one option you need.
What Is Gap Insurance?
The state of Maryland has minimum insurance requirements that help protect you (and others) if you are involved in an accident. Gap insurance is optional insurance that is in addition to your required insurance coverage. The insurance is utilized to pay the difference between your insurance value and your loan payoff if you are faced with a total loss due to collision or theft.
How Does It Work?
Gap insurance, also known as a total loss protection plan, will be an option presented to you during your financing process. Let's say your vehicle was estimated to be worth $25,000 at the time of your accident, but you still owe $30,000 on your loan. Your insurance is only going to cover the estimated value of your vehicle at the time of your accident. With gap insurance, however, you will have help covering that additional $5,000.
Do I Need Gap Insurance?
We strongly recommend gap insurance for buyers that purchase a new vehicle. Did you know that your vehicle begins to depreciate as soon as you drive it off the lot? In fact, it can depreciate up to 30 percent in the first year alone. If you are faced with a total loss during that time, that can result in a major difference between your insurance value and what you owe on your vehicle.
We don't want to see anyone still paying for a vehicle they can no longer even drive. That's why we strongly recommend gap insurance. Still have questions? Our Honda dealership in Fallston, MD is happy to help!