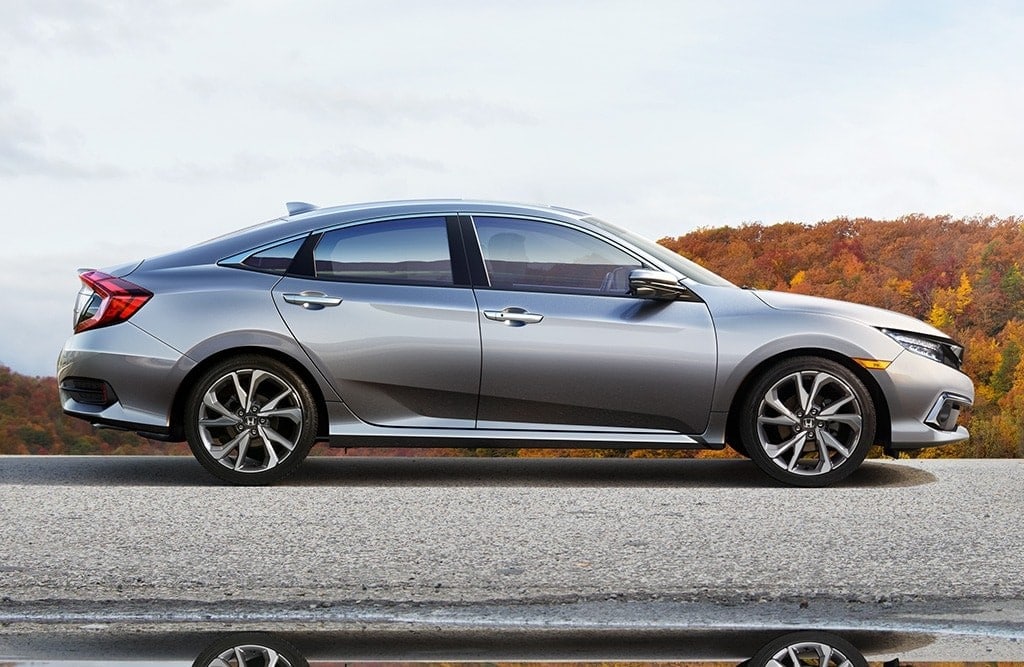 It's always important to feel informed when you buy a vehicle, particularly if it's pre-owned. After all, you want to feel confident in your purchase!

Here are a few questions to ask when shopping for a used Honda at Heritage Honda Bel Air.
Has the Vehicle Been Properly Maintained?
Routine maintenance can make a difference of years in a vehicle's lifespan. In fact, a vehicle that has been properly maintained can last upwards of 200,000 miles. It's important to know how the vehicle you're interested in has been cared for.
Was It Ever Involved in an Accident?
Was the vehicle ever involved in an accident? If possible, it's a good idea to check out the vehicle history report. It can give you lots of information about the vehicle:
Accident data
Service history
Type of use
Ownership history
And more!
Does It Have any Issues?
Does the vehicle work properly? The used vehicles on our lot aren't just carefully inspected, but they are also thoroughly reconditioned to Honda and our dealership's high standards. Rest assured you are getting a vehicle you can trust when you shop with us.
How Much Can I Afford?
One of the perks of shopping for a pre-owned vehicle is its affordability. However, you still want to make sure it works for your budget. An auto payment calculator can give you an estimate of the monthly payment you can expect.
Can I Take a Test Drive?
A test drive is arguably the most important part of the car buying process. You want to make sure you feel comfortable behind the wheel. Does the car provide the space you were envisioning? Does it have the acceleration you need? The power you want?
Still have questions? Visit our car dealership in Fallston, MD today – we're happy to help!