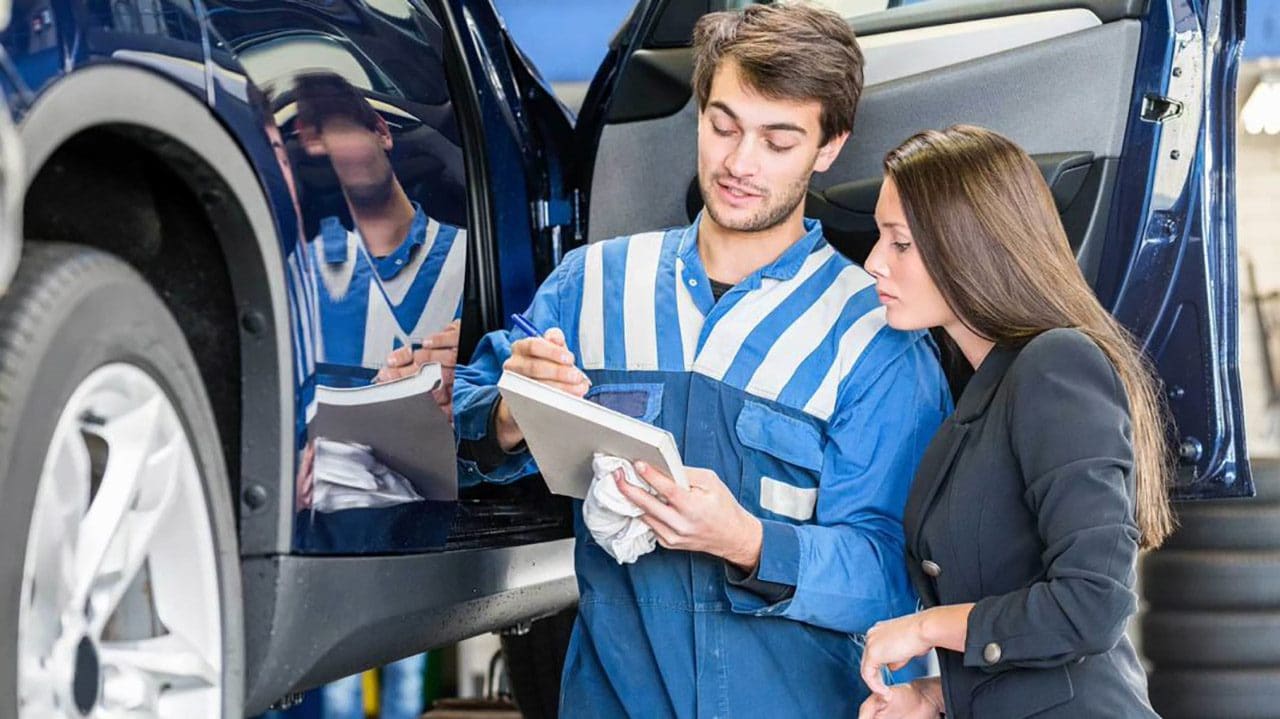 Driving around in a car that doesn't have a properly functioning AC isn't smart or good for your vehicle's engine, nor is it desirable on your end. When your car's AC is acting up, bring it into our Honda service center in Fallston, MD!

Heritage Honda Bel Air offers a certified and knowledgeable team of mechanics ready to repair your car.
What Are the Warning Signs?
Being aware of the common indicators that your car AC needs service can save you money and help you avoid being without a car for several days due to repairs. If you notice any of the warning signs discussed below, bring your car to our Honda service center as soon as possible to minimize potential engine damage.
Hot Air: The purpose of your car's AC is to keep you and your car cool and comfortable. If your AC is blowing out hot air or isn't cooling as it should, there is likely an issue with the air conditioning system.
Leaks: Any type of excess fluid that is pooling in the cabin of your car or on your dash is a bad sign. It isn't enough to just simply wipe up the liquid and carry on with your daily activities.
Noisy: Your AC system shouldn't be making any loud banging, squeaking, or strange sounds when you turn it on. Bring your car in for an inspection at the first sign of unusual noises when your AC is on.
Odors: Likewise, your car AC should not be emitting any odors or potent smells. These smells are a red flag and should be taken seriously. Letting AC issues go for months on end without being addressed leads to your car becoming both unsafe and unreliable.
Schedule an Appointment Today!
We encourage visiting our Honda service center for regular AC service and inspections once or twice each year, and sooner if you start to experience one of the above symptoms! Contact our
Honda dealership
to schedule your next Honda service appointment.