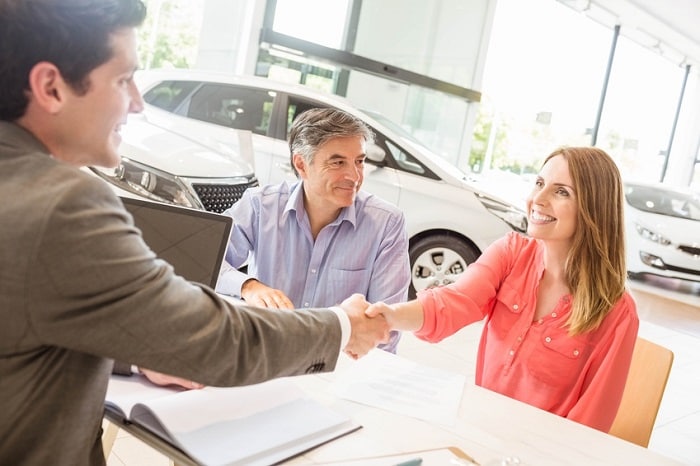 You do all the hard work. Hours and hours of research, comparing models and slowly narrowing down your options until you've found your match. Maybe it's the new 2021 Honda Accord. Perhaps the Honda Pilot.

Now, you just have to figure out your options for auto insurance in Fallston, MD.
What Is Car Insurance?
We all know we need it. And we know that most cars have it. But do we really know what car insurance actually is? Well, it's pretty simple.
Car insurance essentially covers damage to your vehicle and protects you financially when you're responsible for a collision or damage. So, do you need it? The easy answer? Yes.
Why Car Insurance Is Important
Now that we know a little bit about how your vehicle insurance protects you and your car, let's discuss why it's crucial you have it.
First and foremost, car insurance protects you and others. When you need repair, maintenance, or anything in between due to an accident or some damage, your insurance makes sure you're not paying to fix things out of your own pocket directly.
Car insurance also helps you save time and hassle in the event of an accident. Whether you're the one at fault or not, having insurance means that you can let professionals handle the situation for you, which leads to peace of mind.

When you're insured, you can drive with peace of mind knowing that you're both covered and protected in the event that anything should happen.
Learn More About Car Insurance in Fallston
Here at Heritage Honda Bel Air, we're here to help you along your entire car-buying journey. That means that we can also assist when it comes to getting car insurance for your new model and explaining the details.