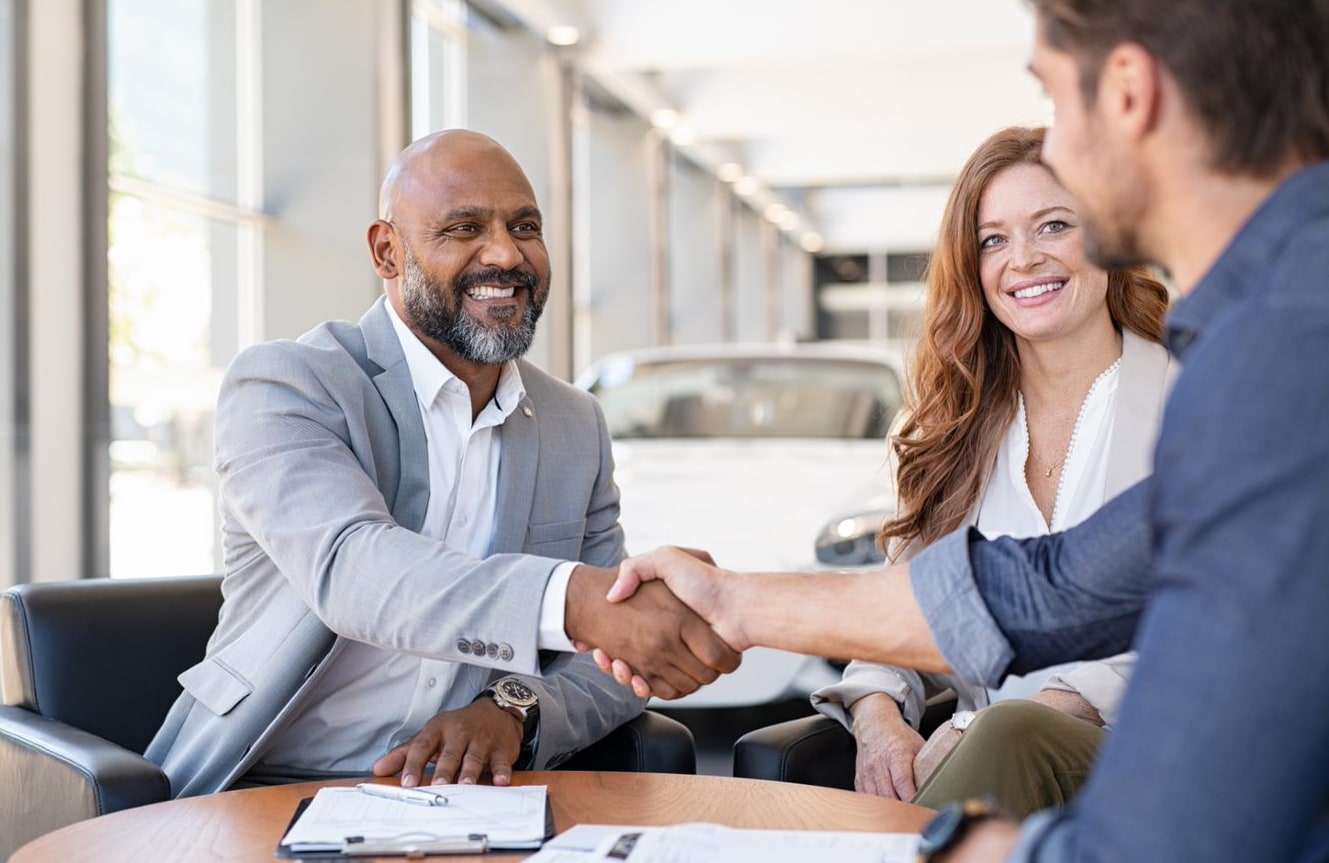 Are you preparing to buy a vehicle? There are a lot of things to consider when purchasing a new car, particularly how you plan to pay for it. Our Honda financial experts are addressing our frequently asked questions at Heritage Honda Bel Air to help you prepare.
How Do I Get Approved?
You can easily get approved at our dealership or conveniently apply online to get pre-approved. We look at your income and existing expenses to help determine your eligibility. Your credit score does play a role, too, although don't be discouraged if your credit is less-than-ideal. We work to find competitive terms and options for all of our buyers.
How Much Can I Afford?
Experts suggest that your auto payment shouldn't be more than 10 percent of your take-home pay. Of course, you want to also ensure that works for your budget, particularly if you have other debt and expenses to consider. Don't forget to factor in the added costs of owning a car, including gas, maintenance, and auto insurance. Our auto payment calculator can give you an estimate of the monthly payment for the vehicle you are eyeing.
How Much Is My Trade-in Worth?
Your trade-in is certainly an asset when shopping for a new car. It can serve as a sizable down payment when it comes time to buy. We are committed to offering top dollar for trade-ins at our dealership. You can quickly get the True Market Value® of your vehicle online with just a few simple steps, or we're happy to give you an estimate at our dealership.
Reach out to our Honda dealership in Fallston, MD with any additional questions you may have. We're happy to help!