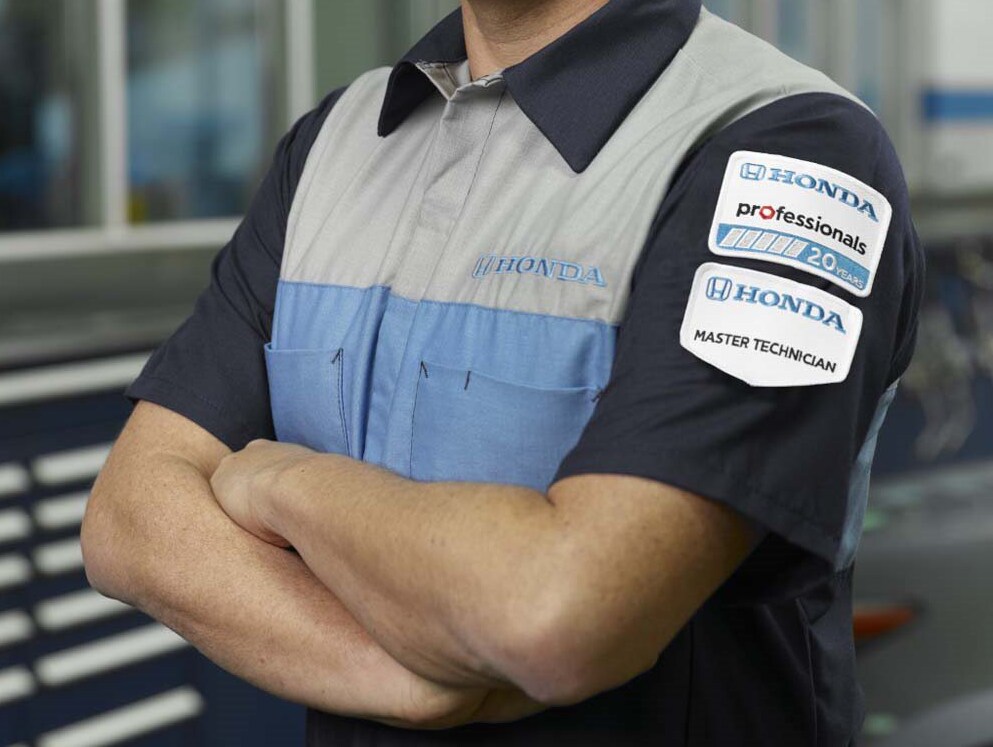 A quality used Honda may last longer than you think. In fact, lots of used cars last upwards of 200,000 miles. Follow these tips from Heritage Honda Bel Air to get the most out of your vehicle!
Get Routine Maintenance
Routine maintenance is arguably the most important way to preserve your vehicle. We expect a lot out of our vehicles, and wear-and-tear is inevitable over time. Maintenance helps keep certain components in optimal shape, and it also detects unusual wear and ensures parts are replaced when necessary.

Key maintenance items include
Oil and filter change
Tire rotation
Fluid replenishment
Wheel alignment
Filter replacement
Multi-point inspection
Drive with Caution
The way you drive can play a huge role in the lifespan of your vehicle and particularly of its parts. Avoid tailgating, which can result in harsh stops and excessive wear on your brakes. Try to coast to a stop whenever possible and avoid speeding up just to slow down.
Drive It
You want to protect your vehicle with cautious driving, but you don't want to avoid driving it. Short trips often don't give your battery the time it needs to charge, which is why we recommend longer trips when you can. You also want to avoid cold starts when you can, which cause excessive wear on your engine.
Store It in the Garage
Let's face it, Mother Nature can really wreak havoc on a vehicle. Leaving your car sitting out in the sun can damage your exterior paint and even cause your windshield wipers to crack. Then, of course, the winter elements can cause even worse damage. Safeguarding your vehicle can prevent hail damage and help keep your vehicle at a consistent temperature.
The trained technicians at our Honda dealership in Fallston, MD are happy to help you get the most out of your used Honda vehicle. Visit us for a little extra TLC today!