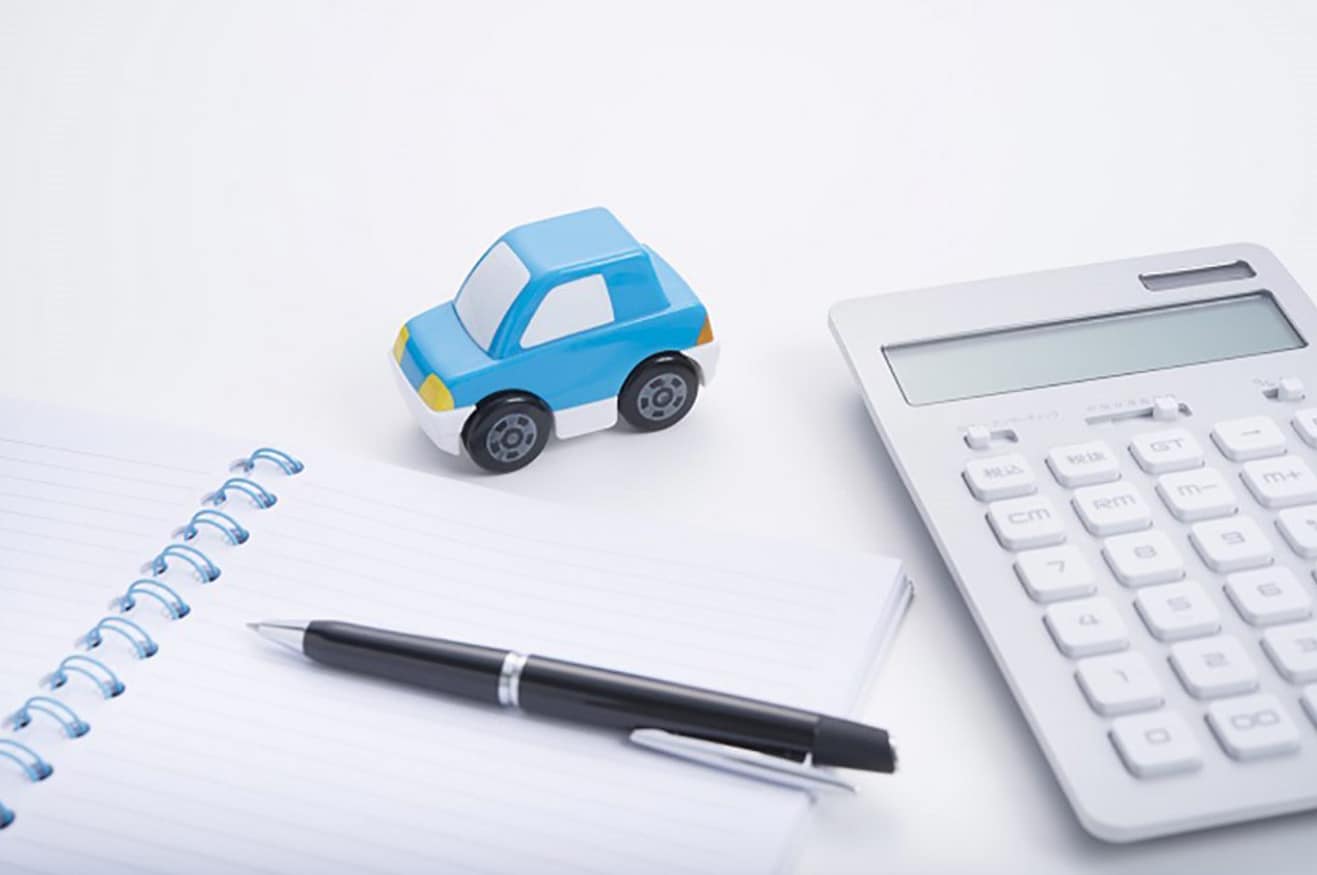 If you are interested in selling your current vehicle, the depreciation that new cars see can certainly be disheartening. With quality Honda cars at Heritage Honda Bel Air, you can see a remarkable resale value. Here are a few other tips to help.
Get Routine Maintenance
Auto maintenance is one of the best ways to minimize car depreciation. A car that is well cared for, and still runs and looks like new, will always have a better resale value than one that doesn't. We recommend routine visits at our Honda service center to take care of your most common maintenance needs:
Oil and filter changes
Tire rotations, balances, and changes
Wheel alignments
Fluid top-offs
Multi-point inspections
Keep Your Vehicle Long-Term
Did you know that a car can depreciate 20 to 30 percent in the first year alone? However, the longer you own a vehicle, the smaller that depreciation chunk can get. You could also consider leasing rather than buying. With a leased vehicle, you don't have to focus on the depreciation – or worry about the hassle of selling at all.
Consider a Pre-Owned Vehicle
You can significantly reduce your car's depreciation by purchasing a pre-owned vehicle. After all, you can avoid that drastic drop in value in the first year. And, if it's even older, you can avoid even more. We carry a variety of quality used cars and Certified Pre-Owned vehicles that can help you ensure you're still getting a vehicle you can trust.
Our Honda dealership in Fallston, MD is happy to help you get the most out of your vehicle. Whether you are looking for a quality pre-owned car, interested in leasing a new vehicle, or just need help maintaining your existing vehicle, we're here for you! Stop by and see our team today.