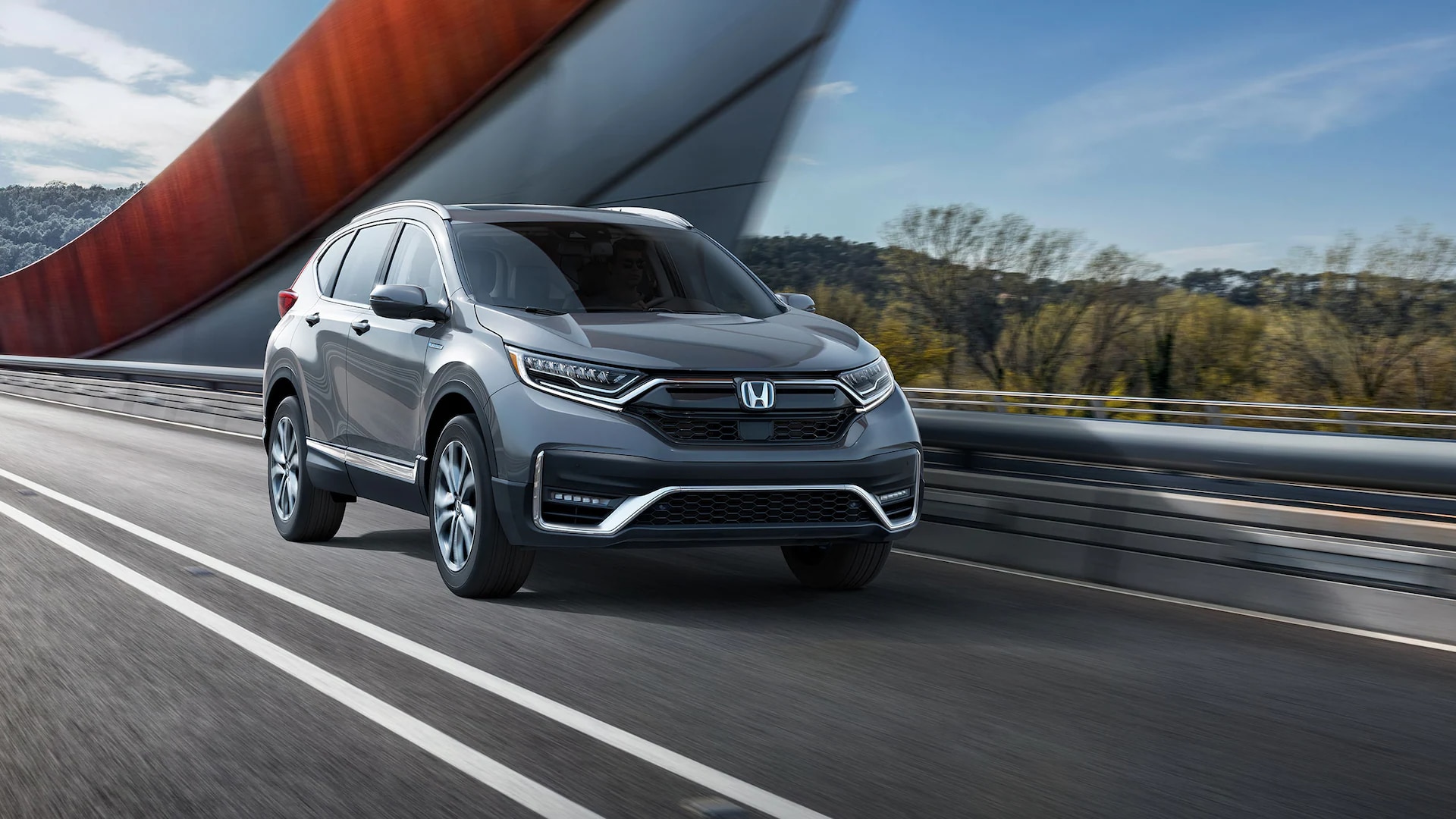 Are you in the market for a used Honda? The test drive is one of the most important parts of the car-shopping process. These tips will help at your Heritage Honda Bel Air test drive.
Test Drive in Stop and Go Traffic
The best way to tell if you feel comfortable navigating a new (to you) vehicle is to drive it in stop and go traffic. Does it accelerate and stop the way it should? Does it provide the space you need? (Don't forget to consider cargo or trunk space too.) You can also check for any unusual sounds or smells and make sure the vehicle performs the way it should.
Get on the Highway
To truly test the performance of a vehicle, it's important to test it out at top speeds. Take a short trip on the highway, if you can. if a vehicle has issues, you'll often notice them at top speeds. Do you notice vibrating or pulling to one side? Does it struggle to speed up? Does it have the power you want?
Check the Features
We don't often use all the features of a vehicle during a test drive, so it's important to check them out. This is also helpful if you aren't sure how to utilize all the technology because our expert team is happy to walk through the features with you. You also want to check the basic functions of the car.
Are all the lights and turn signals working?
Do all the windows roll up and down like they should?
Do all the doors lock and unlock efficiently?
Can you open and close the trunk or tailgate easily?
Do the windshield wipers clear the windshield easily?
Reach out to our Honda dealership in Fallston, MD to schedule a test drive today!