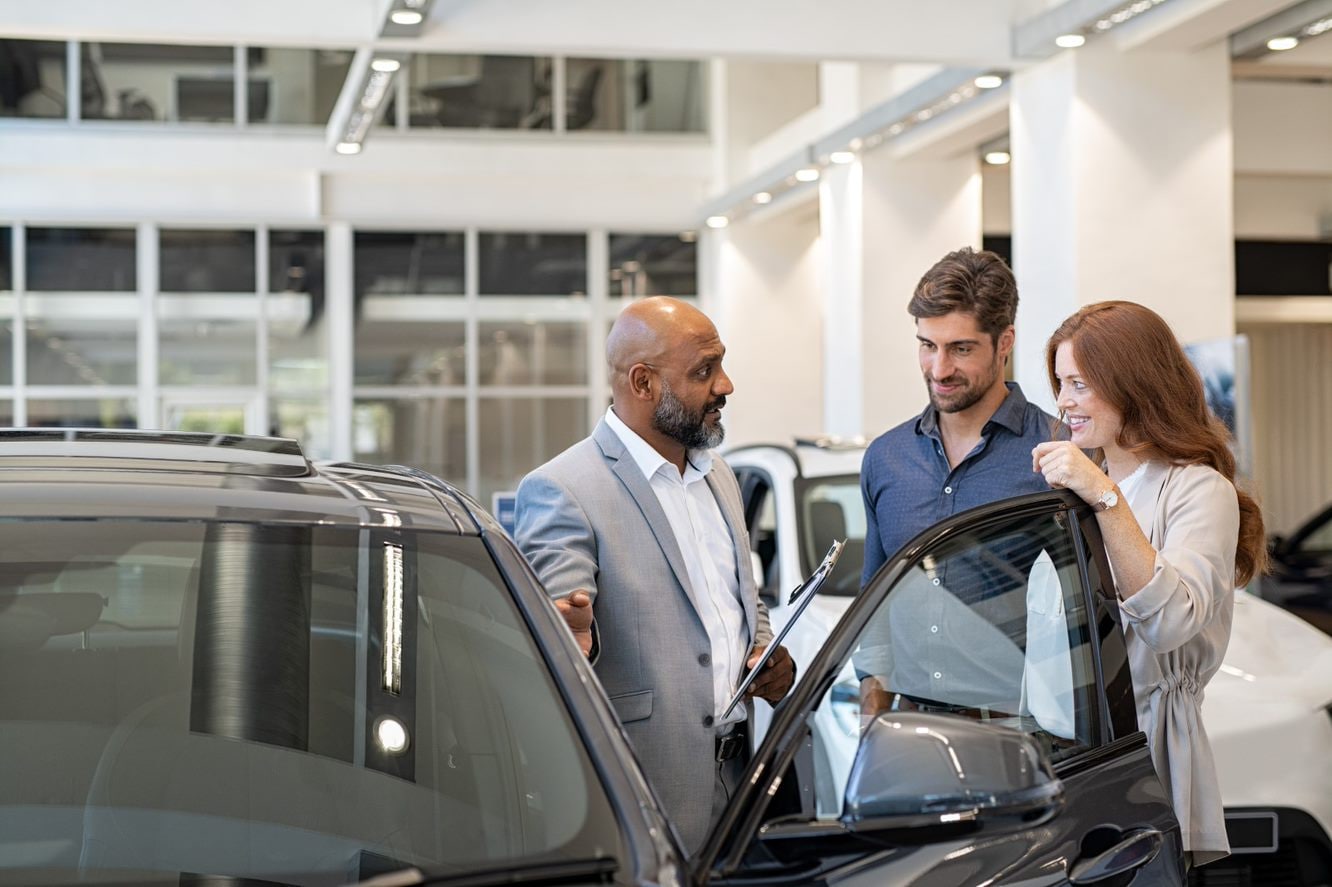 Getting ready to buy your first vehicle? How exciting! While we know lots of buyers are swayed by the bells and whistles of a new car, it's important you consider the perks of buying used cars at Heritage Honda Bel Air.
More Affordable
When it comes to buying a used car, the cost is arguably the biggest benefit. Oftentimes, first-time car buyers are shopping with a limited budget, and considering used vehicles can help you find more options that you can afford. This is also beneficial if you are struggling to find a new vehicle with the features you want. If you consider a vehicle with a little extra mileage, you'll be pleasantly surprised at the amenities now available in your budget.
Cheaper Added Costs
Getting accustomed to owning a car can take some time. There are lots of expenses that you haven't had before. When you buy a cheaper car, your added costs are typically cheaper too. For example, auto insurance costs typically depend on the cost of your vehicle. After all, it costs an insurance company less to replace a $10,000 vehicle than a $50,000 vehicle.
Less Depreciation
Even if you feel like you have a tight budget for a vehicle now, that could change considerably in just a few short years. When the time comes to upgrade your vehicle, you'll be glad that you bought a used one. New vehicles can depreciate up to 20 percent in the first year alone. In fact, they depreciate the second you drive off the lot. This can leave car buyers upside down in their loans making it difficult to trade them in down the line.
Think a used car is for you? Visit our Fallston Honda dealership to start shopping today!