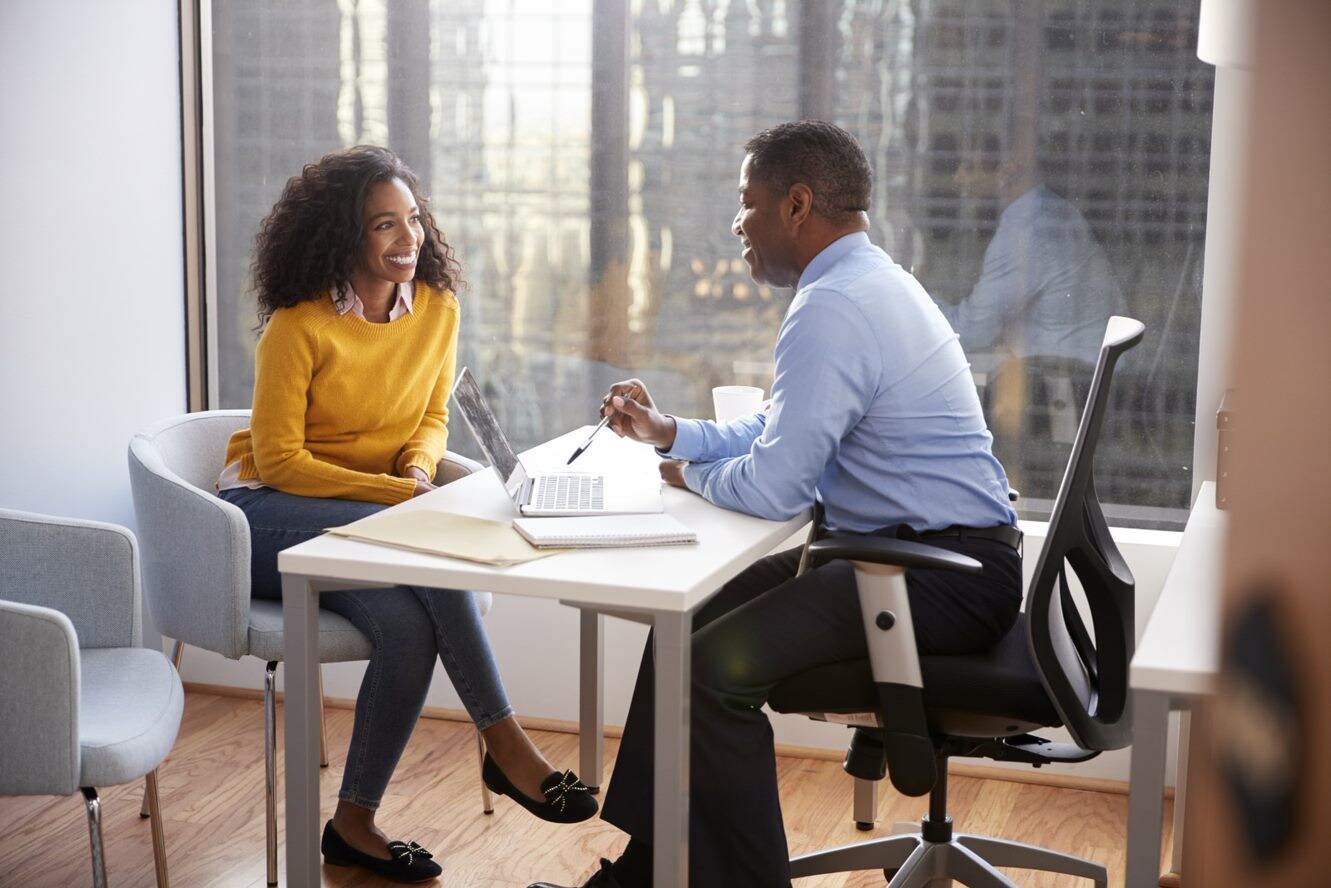 There's no need to shop around for auto financing options before shopping with us. There are actually so many perks to securing your Honda financing with the experts in our Honda finance center at Heritage Honda Bel Air.
The Availability of Lenders
You have a nationwide network of lenders available to you when shopping through a dealership. That can make so many more offers available to you, which, in turn, can help you get better rates.
Competitive Terms
When financing through our dealership, you can find the most competitive loan terms and interest rates. Some rates can even be negotiable due to the number of offers you may receive. By securing a lower interest rate, you'll save on the total cost of your new vehicle.
The Convenience
There's no need to spend hours shopping for the best lenders and most competitive terms. At our dealership, we'll do the legwork for you. Plus, it can all be done in one day, with one stop. It's truly your most convenient option.
Dealership Promotions
It's no secret that dealerships offer incentives and sales on vehicles all the time. Sometimes, they also offer promotions on financing. These can even include sales with zero-percent interest rates for those who qualify.
Options for Buyers with Bad Credit
If you don't have established credit or less-than-ideal credit, a dealership may very well be your best option (or your only one). We see buyers shopping with all kinds of budgets and credit restrictions. Since we also work with all kinds of lenders, that isn't always an issue.
Are you shopping for a new vehicle? Visit our Honda dealership in Fallston, MD to shop today. We're confident we can help you find the vehicle and financing you need!