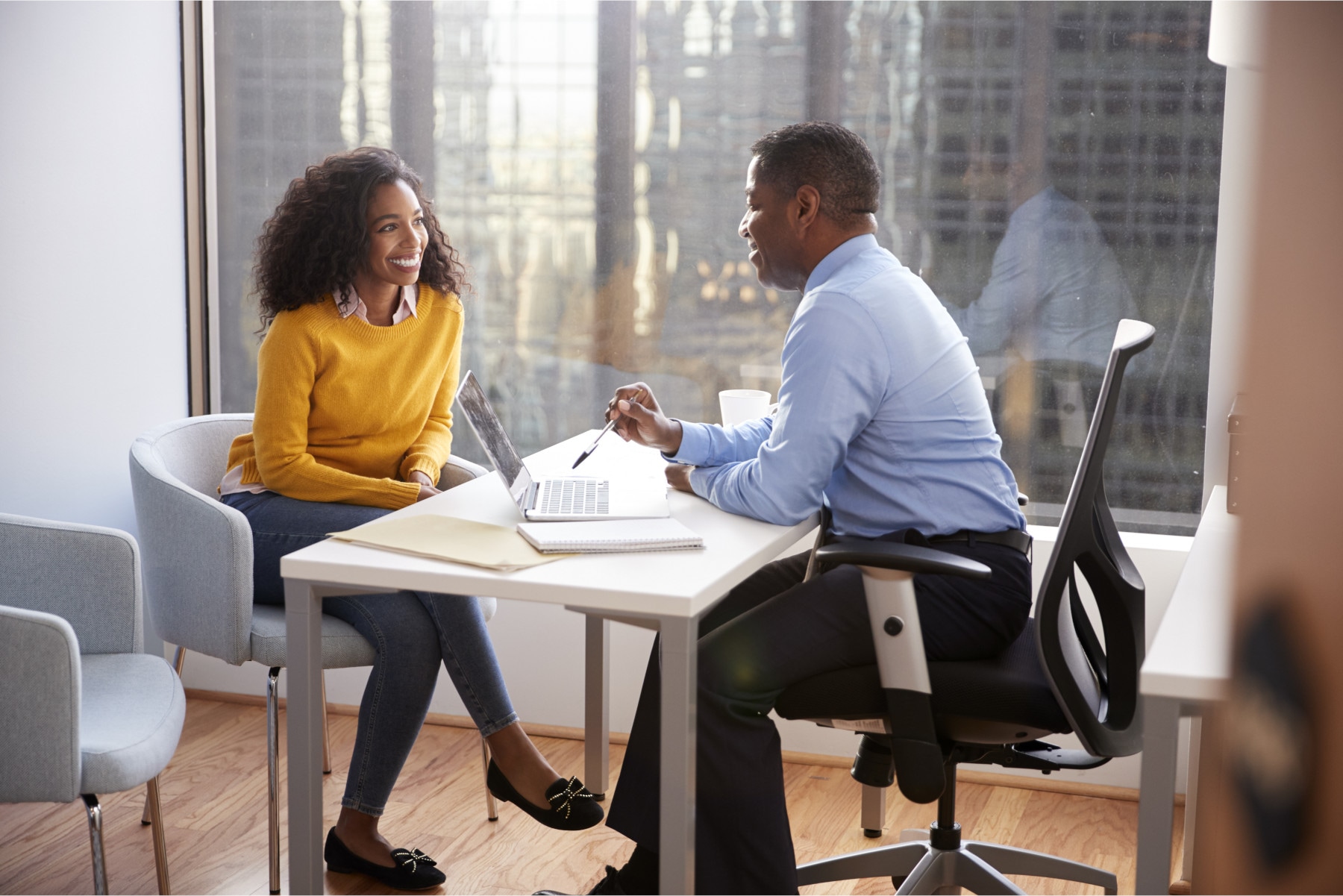 When it comes to finding car lease payments and terms that fit your needs, Heritage Honda Bel Air is here to help. We believe in transparency and honesty, which is why we're sharing all you need to know about market conditions, like why lease payments are fluctuating and what you can do about it.
Why Have Lease Payments Increased?
Leases are known for being less costly than purchasing a new vehicle, but you may have noticed a rise in leasing costs recently, as well as vehicles available for sale. Here are just a few reasons for the increase.
There Are Less Vehicles
Long and short-term part shortages have led to a decrease in available vehicles. Not only can it be challenging to find the parts you need, due to these shortages, but there are simply fewer vehicles available for sale and lease at the moment. That makes any available models more valuable, simply by scarcity, which increases costs for both leased and purchased models.
There Are Fewer Incentives
Oftentimes, manufacturers will offer incentives and savings on their leased vehicles, as well as their cars available for purchase. Because there are simply fewer vehicles to sell, most manufacturers have reduced or removed the incentives to keep up with their own costs. Without manufacturer incentives, some lease costs are significantly higher.
Here at Heritage Honda Bel Air, we want to give you the tools you need to navigate any fluctuation or change in the industry. That's why we offer easy-to-use financing tools, like a payment calculator, vehicle trade-in value estimator, and easy online finance application. And we even offer specials and deals on cars, parts, and services.
Learn how Heritage Honda Bel Air can help you find great cars at great prices no matter what.