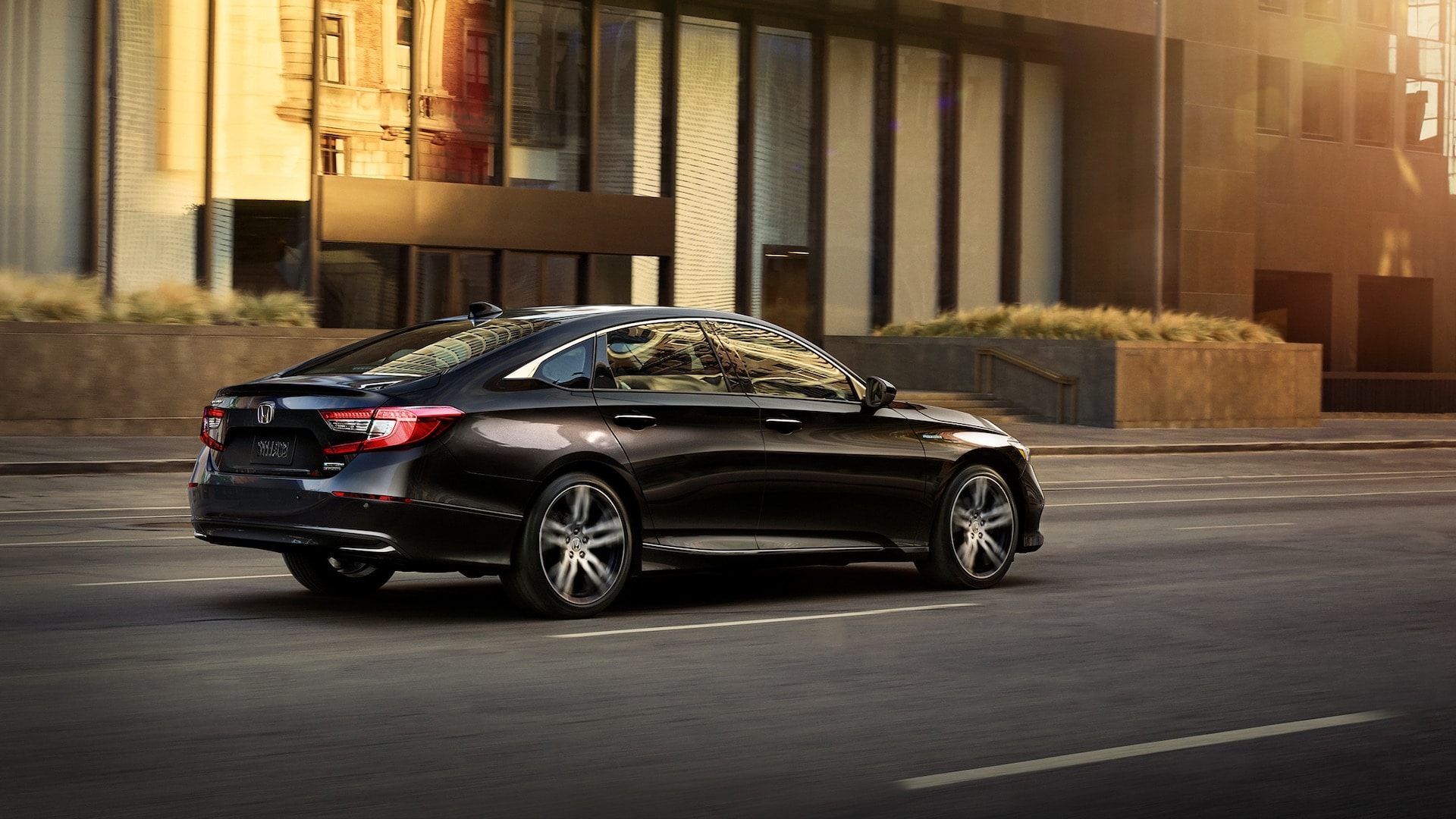 We often have drivers visit us at Heritage Honda Bel Air that want a hybrid Honda car but are apprehensive about owning one. More often than not, that apprehension comes from not understanding them.

We're taking a look at how a hybrid vehicle works to hopefully help you shop with confidence.
What Makes Up a Hybrid Powertrain?
A hybrid vehicle is made up of an internal combustion engine and one (or more) electric motors. The internal combustion engine is powered by fuel in the same way a traditionally-powered vehicle is. However, you can also opt to utilize electric power when driving a hybrid vehicle. Its electric motor(s) are powered by energy that is stored in a battery.
How Do You Charge a Hybrid?
A hybrid vehicle can not be charged manually. It charges itself as you drive, both by your internal combustion engine and by regenerative braking. Since you can not charge it yourself, a hybrid vehicle can run on its engine, the motors, or a combination of the two. You can seamlessly switch between power sources whenever you'd like.
What's the Benefit of Owning One?
There are lots of benefits to owning a hybrid car. Namely, the positive effect they have on the planet. When you utilize electric power, there are zero tailpipe emissions, which helps limit how much pollution you are contributing to the environment. Since hybrid vehicles don't need to be plugged in to charge, you'll also see less additional costs associated with owning a hybrid (as opposed to plug-in or electric).
Want to make the switch to a hybrid vehicle? Visit our Honda dealership near Bel Air, MD to check out inventory and even take a few test drives with our team today. We look forward to seeing you soon!