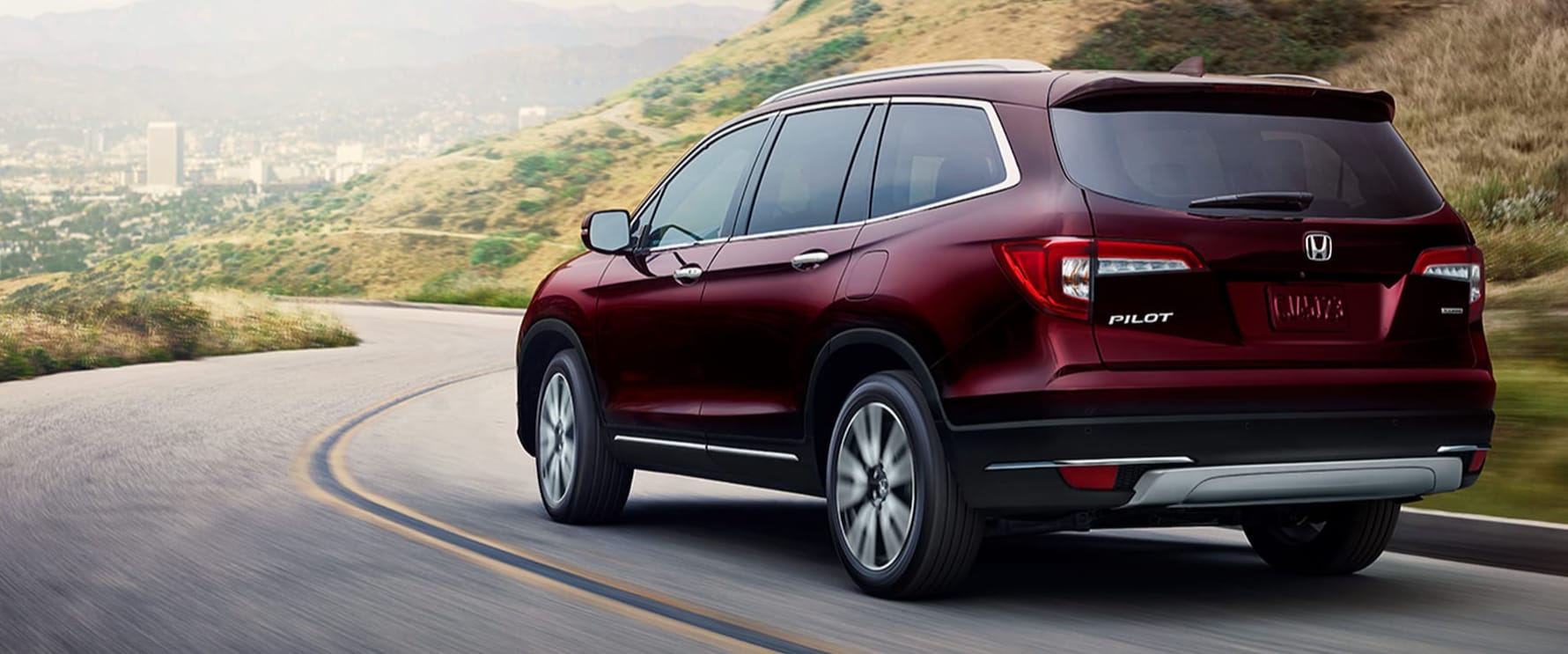 Ready for a new vehicle? There are a lot of decisions to make when car buying at Heritage Honda Bel Air. Don't forget to follow these extra tips if you are thinking of buying a used vehicle.
Research Your Options Online
Before you shop, it's always a good idea to do your research. You want to make sure that the vehicle has all the power and features you want, as well as the space you need. When shopping for a used vehicle, you have the benefit of actually seeing how the car has performed for others. Check out its reviews to see how the vehicle was received and ensure it's reliable.
Review the Vehicle History Report
The vehicle history report is the best way to know how a vehicle was cared for by its past owner(s). Vehicles need routine maintenance to ensure they will stay reliable for years and years; you want to make sure that the previous owner kept up with its maintenance needs. You can also see if the vehicle was involved in any accidents and if it was repaired properly.
Take a Test Drive
A test drive is always an important part of car shopping. You want to make sure you feel comfortable behind the wheel of your new vehicle, whether parking, navigating through traffic, or cruising on the highway. With a pre-owned vehicle, you also want to check the condition of the vehicle. Does it drive smoothly? Notice any unusual sounds or smells? What's the condition of the cabin?
Rest assured, if you are shopping at our car dealership in Fallston, MD, you can be confident you are getting a quality vehicle. You just have to make sure you are getting the best one for you. Visit our dealership to find your perfect fit today!