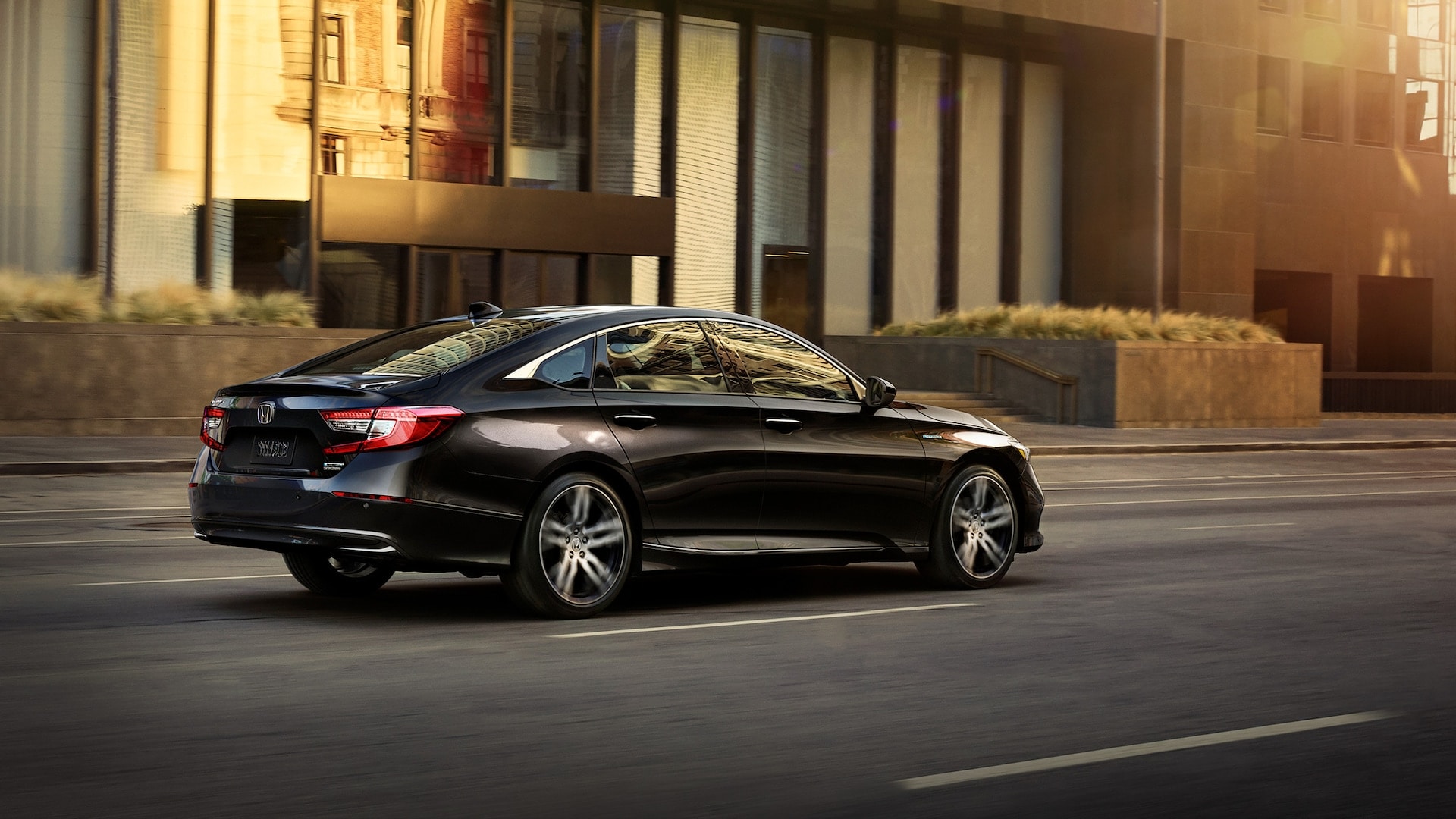 Have you been considering a Honda hybrid vehicle from Heritage Honda Bel Air? There are many obvious benefits to owning a hybrid vehicle, including spending less on gasoline. However, you may be pleasantly surprised to discover that's just one of many benefits of owning a Honda hybrid.
Reduce Your Carbon Footprint
There are many perks to buying a hybrid vehicle, with your positive impact on the environment arguably being the most important. With a hybrid vehicle, you contribute fewer emissions to the air since you occasionally use electric power. An electric motor has zero tailpipe emissions, which helps provide cleaner air and better health for everyone.
Convenient to Use
We know people can have anxiety about using electric power. They want to ensure they always have the power they need. With a hybrid vehicle, you have the benefits of an electric vehicle, but can seamlessly switch to gasoline power if you need it. Traditional hybrid vehicles actually recharge themselves as you drive. With a plug-in hybrid, charging is easy too. In fact, with the ever-growing network of charging stations, it's just as convenient to charge as it is to fill up with gas. Or, you can conveniently charge at home instead, even while you sleep.
Better Performance
Electric motors use their power more efficiently, which typically gives a hybrid vehicle (when using electric power) better performance than a gasoline-powered vehicle. They provide a smoother and quicker acceleration. Plus, they deliver better handling and a quieter ride. When you drive a hybrid, you have the added bonus of the gasoline engine which also gives them more power too.
Think a hybrid vehicle is for you? Visit our Honda dealership in Fallston, MD to check out our extensive Honda hybrid inventory. Let's find your perfect fit today!