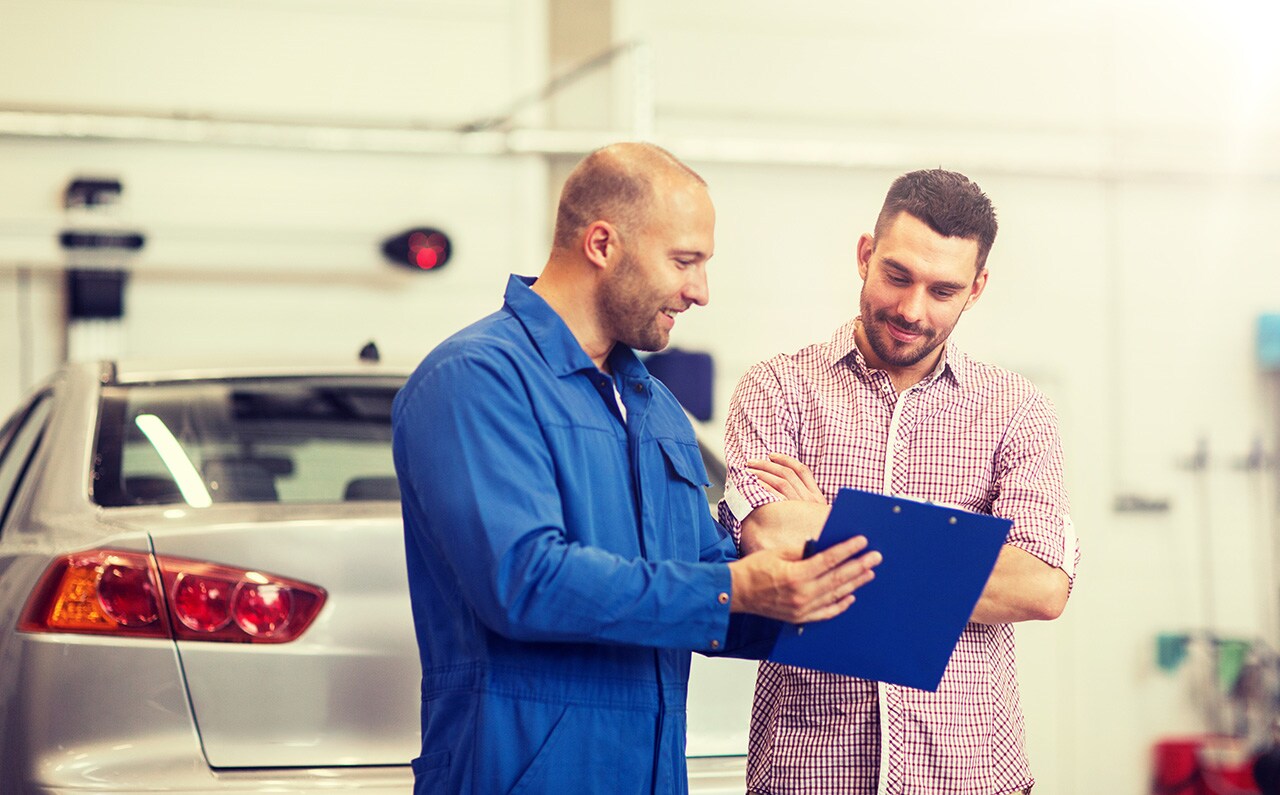 Do you have an appointment coming up at our Bel Air Honda service center? Staying well informed about your vehicle can help you make sure you have a vehicle that's going to last. These are a few questions we suggest you ask the next time you visit our service center at Heritage Honda Bel Air.
What Type of Maintenance Do I Need?
The best way to know if your vehicle is getting the maintenance it needs is to see exactly what that entails. These are a few of the tasks we recommend, although recommendations differ for every vehicle.
Engine oil change and filter replacement
Fluid top-off (brake fluid, coolant, power steering fluid, transmission fluid, etc.)
Windshield wiper replacement
Brake pad replacement
Tire inspection and rotation
What Type of Oil Should I Use?
Routine oil changes are one of the most vital parts of your vehicle's maintenance. However, it's so important that you are utilizing the best oil for your vehicle. Our team can help make sure you've got the right fit for your car, truck, or SUV.
When Do I Need to Schedule My Next Appointment?
As we mentioned, every vehicle has different maintenance demands – and that includes their schedules. There are also lots of factors that can affect your vehicle's schedule, including where you drive and the conditions you drive in. We'll set you up with your next appointment before you leave.
Notice Anything Unusual About My Vehicle?
No one knows your Honda vehicle better than our trained technicians. After your visit, we're happy to go over what we've discovered about your vehicle and if we've seen any unusual wear. We can even advise you on how to avoid further damage.
Ready to get started? Come on by our Honda dealership in Fallston, MD today – we're ready to help!