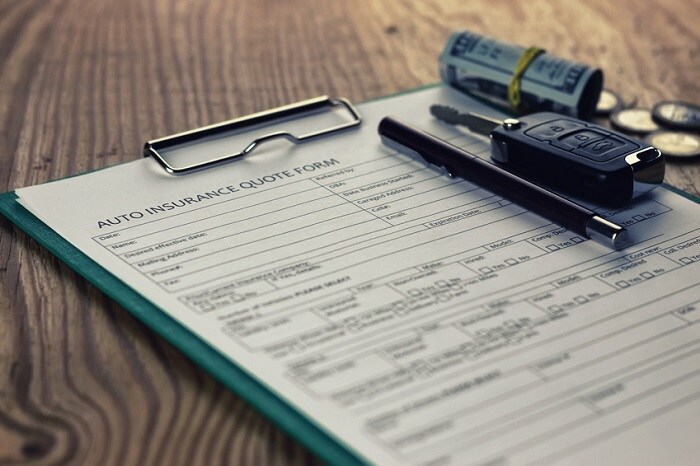 By securing a Honda lease, you can drive a brand-new Honda vehicle for less. However, when leasing, there are a few extra considerations to keep in mind. We've produced a guide of what NOT to do when leasing a new vehicle from Heritage Honda Bel Air.
Underestimate How Much You Drive
While leases have many benefits, they do include some restrictions. There is a limit to how many miles you can drive per year. You will have to pay fees if you exceed your limit, so keep that in mind when discussing your lease parameters.
Skip Your Maintenance Appointments
Your lease cost is determined by looking at your vehicle's present value and its estimated value at the end of your term. If your vehicle has excessive wear, that will affect its value and could result in fees. Routine maintenance is one of the best ways to protect your vehicle from undue wear.
GAP Insurance
You can end up with negative equity in a lease since you are making smaller payments on the vehicle. If you are involved in an accident, this can leave you owing for a vehicle that you can no longer drive. Guaranteed Asset Protection (GAP) insurance covers the difference between what you owe on a vehicle and what it's worth.
Sign Up for Too Long of a Lease
Since leased vehicles are new, they don't often have mechanical issues. And, if they do, most will be covered with warranty protection. If your lease is too long, you run the risk of going past your coverage and paying for repairs on a vehicle that isn't even yours.
Ready to lease a new Honda vehicle? Visit our Honda dealership in Fallston, MD to get started today!