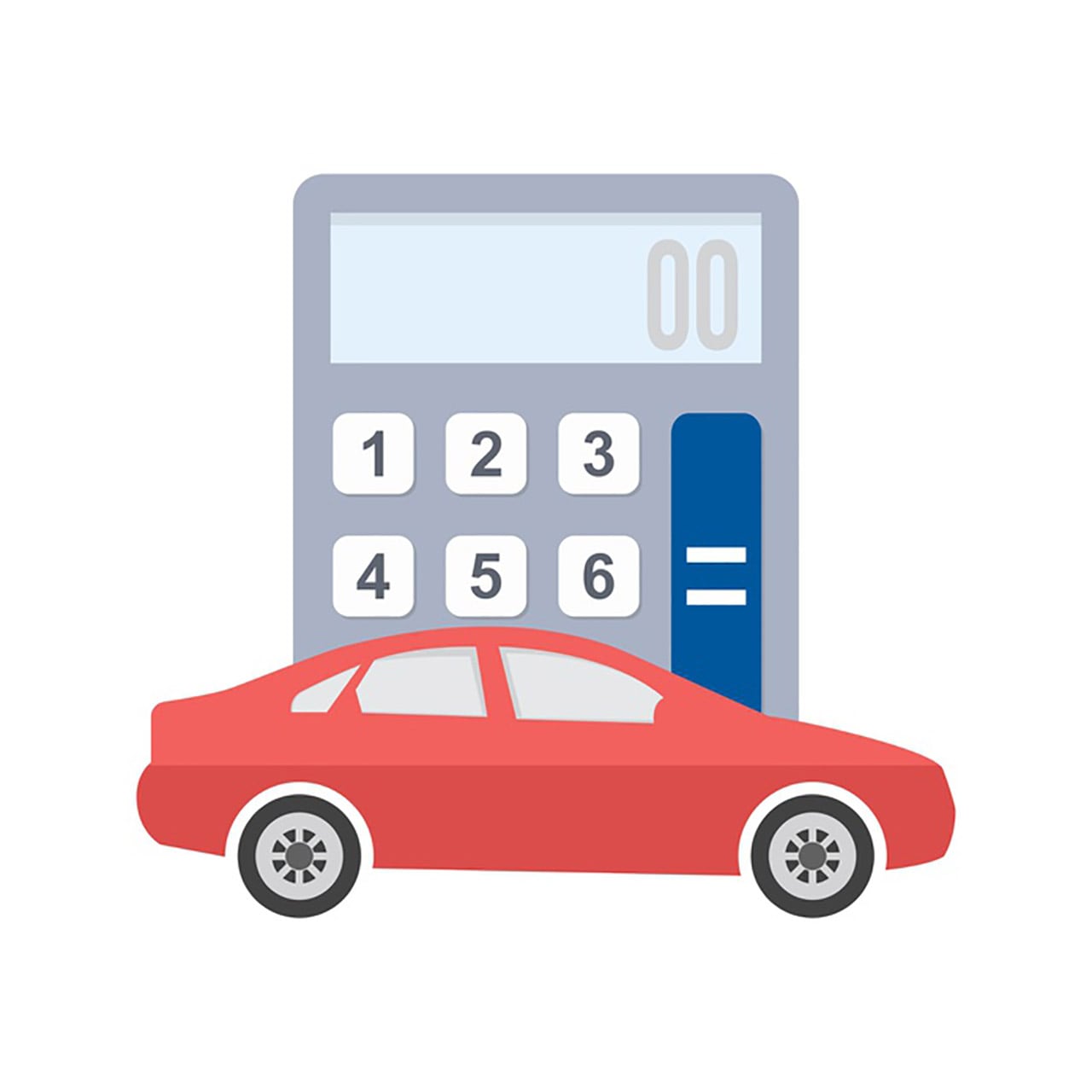 At Heritage Honda Bel Air, we know that the only thing more stress-inducing than deciding on a new car is determining how to pay for it. To that end, we want to help you make the next right decision when it comes to figuring out your Honda payment.
Financing Options
There are two main options when it comes to financing your new or quality pre-owned Honda: leasing or buying.
If you buy, you take out an auto loan through a bank or financing through a dealer and paying that loan back over time. Once all the payments have been made, you own the car.
Leasing a car means you will essentially be renting the car from the dealership for a predetermined amount of time, usually 36 to 48 months. After that, you'll need to buy the car or return it.
If you're looking to finance, here's how to calculate your estimated Honda payments.
Payment Calculator
The Heritage Honda Bel Air payment calculator needs some information from you operate. This includes the overall price of the vehicle you're interested in, your credit score, your down payment (including the trade-in value of your current vehicle, if you choose to do so), your desired loan term, and your credit score.
The useful Honda payment calculator tool can then generate your estimated monthly payment, based on these criteria. Definitely try a few different loan terms and prices to find something your budget can handle.
For more information about Honda financing and payment estimates, contact Heritage Honda Bel Air's finance center today.